Transport operators justify fare hikes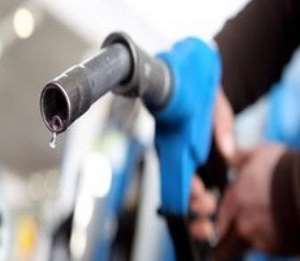 Road transport operators have justified as fair, the levels of increase in fares after government announced increases in fuel prices.
The price of Petrol and Diesel has been increased by 20 percent while that of Liquefied petroleum gas (LPG) went up by 50 percent.
The increment which took effect from Sunday was contained in statement from the National Petroleum Authority (NPA).
Consequently transport operators, comprising all associations in the sector, increased their fares by between 15 and 25 percent for trotros, taxis and long distance vehicles.
General Secretary of the Ghana Road Transport Coordinating Council (GRTCC), Alhaji Aliu Baba explained to Joy News that factors considered in determining the new fares went beyond fuel prices.
"We did not apply percentage. We applied the current market survey, that is the prices for all the components like the price for...tyres, price in the cost of insurance and other relative variables," he stated.
Alhaji Baba emphasized that transport operators also considered the plight of the ordinary Ghanaian in arriving at the new fares.
"After our calculation...we took into account also the burden on the commuters…"