Kwaku Azar Drags MPs To CHRAJ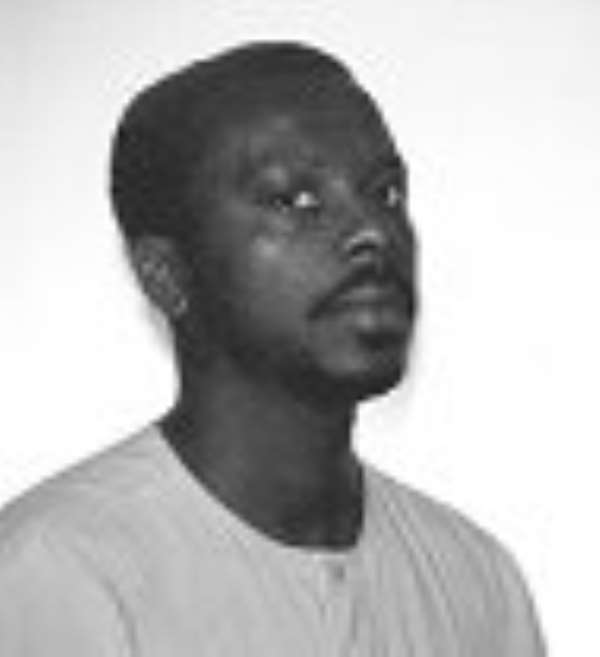 All the Members of Parliament who served between 1992 and the year 2000 have been dragged before the Commission on Human Rights and Administrative Justice (CHRAJ) for allegedly organizing a "bi-partisan raid on the Consolidated Fund", under the guise of giving loans to the Parliamentarians. The complaint was filed by a Ghanaian currently resident in the United States of America, Professor Stephen Kweku Asare (a.k.a Kwaku Azar on Ghanaweb Forum SIL). According to Professor Asare, car loans granted to Members of Parliament in 1993 and 1997 were "not car loans at all, but gifts disguised as loans". He alleged that interest rates in 1997 were over 50 per cent and the principal amount was $15,000 payable in 4 years.
Professor Asare said based on this information and assuming a concessionary interest rate of 40 per cent was placed on the loans, the payment terms must have been the equivalent of $630 per month. He concluded that if payment terms for Parliamentarians fell short of $630 per month, then they had not fully paid for the loans. The CHRAJ has already commenced investigations into the matter.
At least 13 people from Parliament, Ghana Commercial Bank and the Social Security Bank have been extensively questioned by CHRAJ. Recently, the MPs in the present Parliament also disclosed that it would be impossible for them to repay the $20,000 car loans advanced to them in 2001, if their $300 per month salary is not increased.