PPP MP aspirant files nomination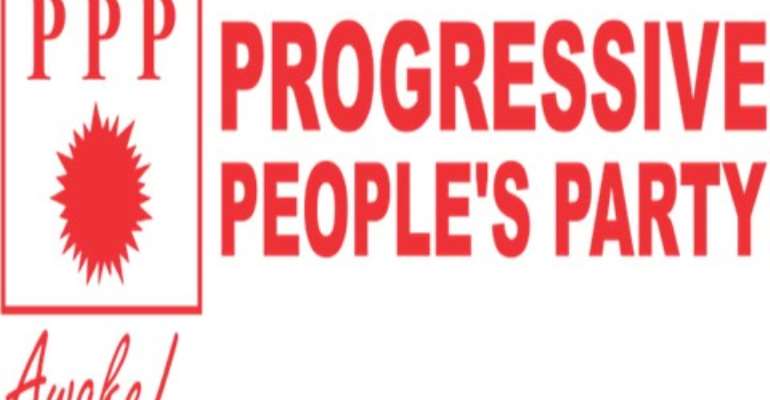 The Progressive People's Party (PPP) parliamentary candidate for Akatsi South Constituency in the Volta Region yesterday filed his nomination to contest the by-election slated for 5th February.
Mr. Anthony Tsikata around presented his completed nomination forms and the GH¢ 1,000 filing fee to the Retuning Officer in charge, Mr. Joseph Fleagboh.
The returning officer who was satisfied with the completed nomination forms thanked the party for contributing to the democratic process of the country, and wished Mr. Tsikata well.
Mr. Tsikata was accompanied by his party's National Youth Leader, Divine Nkrumah; the deputy National Secretary, Paa Kow Akom, and; all the regional and constituency executives.
After successfully filing his nomination papers, Mr. Tsikata addressed a gathering at the market where he urged the people to vote for him for "massive development."
According to him, he is determined to address "the numerous challenges in the constituency" when elected.
Earlier, a procession heralded the event, as party faithful passed through the principal streets of Akatsi to the Electoral Commission's office in the constituency.