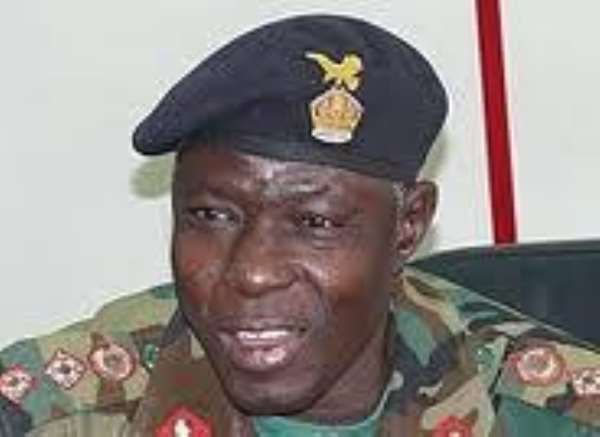 Kumasi, Aug 05, GNA – Colonel M'Bawine Atintande, in-charge of the Directorate of Public Relations of the Ghana Armed Forces (GAF), has advised parents to strive to provide the best of care for their wards and help groom them into responsible adults.
He described the formative years in the development of mankind as very critical saying whatever is taught an individual or the experiences one goes through in the early stages of life determines who or she becomes in future.
Colonel Atintande said the nation needed disciplined and law-abiding people to spearhead the development process and, therefore, child upbringing should not be underestimated.
He said this when addressing the maiden graduation ceremony of My School Educational Complex at Santasi-Brofoyedu, near Kumasi.
The School, established two years ago, has a mission to churn out creative, knowledgeable and well-behaved pupils through holistic educational and training programmes.
Colonel Atintande lauded the authorities for their vision and stressed the need for the staff to work harder to realize the school's objectives.
He appealed to the pupils to be respectful and also concentrate on their studies to unearth their talents.
Mrs Golz Atintande, Director of the School, urged parents to contribute meaningfully towards a library project being initiated by the school to augment academic work.
GNA