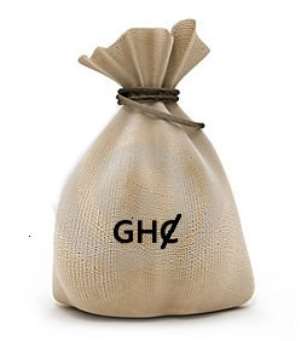 Takoradi, July 28, GNA - Christ the King Preparatory School in the Western Region, has presented an amount of GHc1, 000 to the Ghana Heart Foundation as its widow's mite towards ensuring quality health care in the country.
The donation forms part of activities marking its 10th Anniversary, which was held on the theme "Christ the King at Ten: Its Achievements, Challenges and the Way Forward".
The Western Regional Health Director, Dr. (Mrs.) Linda Vanotoo received the money on behalf of the Foundation at a short ceremony in Takoradi.
She expressed her profound gratitude to the school for the kind gesture and appealed to other institutions to emulate the kind gesture.
Dr. Vanotoo said the heart is very vital to the function of the entire body and asked parents to be vigilant and monitor their children when they are playing to detect early heart defection.
She advised parents to report any heart defection of their wards to the hospital for medical attention rather than prescribing their own medication.
The Headmistress of the school, Madam Grace Konadu, said the school had chalked academic successes in the past 10 years and paid glowing tribute to the founding members for their meritorious contributions to the success story of the school.
She appealed to the School Management Committee (SMC), Parents /Teachers Association (PTA) and other stakeholders to provide them with a library, computers, a bus, classrooms and textbooks to enhance teaching and learning.
The Headmistress said the school would soon acquire a new land for expansion of its infrastructure due to the growing student population.
Established in 2002, it currently has 390 students, 20 teachers, and eight non-teaching staff.
It also presented certificates and prizes to past and current students who excelled in their examinations as well as staff for their meritorious service towards the sustenance of the school over the years.
GNA