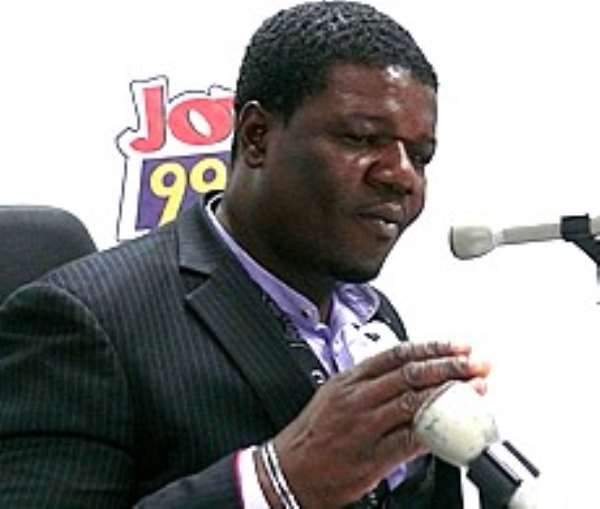 Lawyer for the students, Mr Dafiamekpor
A Circuit Court has discharged 13 students of the University of Ghana who were accused of sexually assaulting a lady on campus.
The suspects were discharged for wont of prosecution.
Early last year, some students of the University were captured on video manhandling a lady they accused of stealing a laptop and a mobile phone.
They stripped her naked and inserted their fingers into her private parts as she tried in vain to stop the assault.
The lady named only as Amina was rescued by one security officer at the university.
Thirteen students were arrested and sent to court on charges of assault and unlawful harm.
Counsel for the accused Rockson Dafiamekpor told Joy News after almost 16 months the prosecution had failed to make a case against his clients.
He said the complainant has also never been to court since the case was put before court.
According to him, there had been one adjournment after another forcing the judge to discharge the suspects.