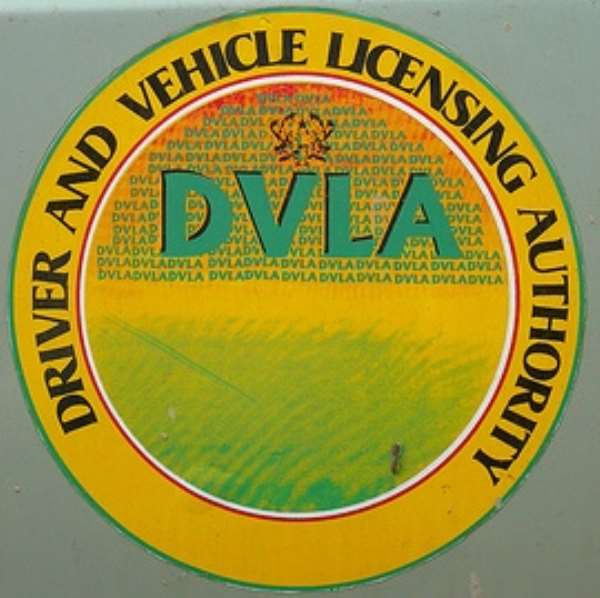 Takoradi, July 4, GNA - The Authorities of the Driver Vehicle and Lincensing Authority (DVLA), on Wednesday lamented that Tuesday's demonstration by the Kokompe artisans in Takoradi affected the work of DVLA.
The Takoradi licensing Officer of the DVLA, Mr. Godson Womegah, told journalists in Takoradi on Wednesday that the demonstrators blocked the road leading to the premises of the Authority thereby preventing people from accessing their services.
He said the Authority lost about GHc12,000 as a result of the demonstration, and that the Authority could not renew licences, undertake test for those who had undergone driving courses, replace licences as well as failing to renew the road worthy certificates of motorists.
Mr. Womegah said that as much as the artisans have the right to demonstrate, they should not have blocked the main road leading to the office of the DVLA.
He said some officials of the Authority mounted a small office at the Edzii Roundabout, near the Kwame Nkrumah Circle in Takoradi, but only three cars were registered because people did not know that it had set a temporary office there.
Mr. Womegah appealed to the authorities to expedite action on the rehabilitation of the road.
The Kokompe Garages Association Chairman, Mr. Joseph Sarpong, has asked members to exercise restraint as the Sekondi-Takoradi Metropolitan Assembly and the Urban Roads authorities we taking steps to put the road in good shape.
He said although the artisans expressed their sentiments and anger through the demonstration, the manner in which the Police fired tear gas was not the best.
Mr. Sarpong lamented that smoke from the tear gas affected children in a cluster of schools nearby and we sent to health facilities in the metropolis.
He appealed to the Police to exercise patience whenever it is faced with rioting demonstrators in order to save lives and property.
When the GNA visited the scene of the demonstration, calm had returned with schools and businesses opened for their routine activities.
GNA