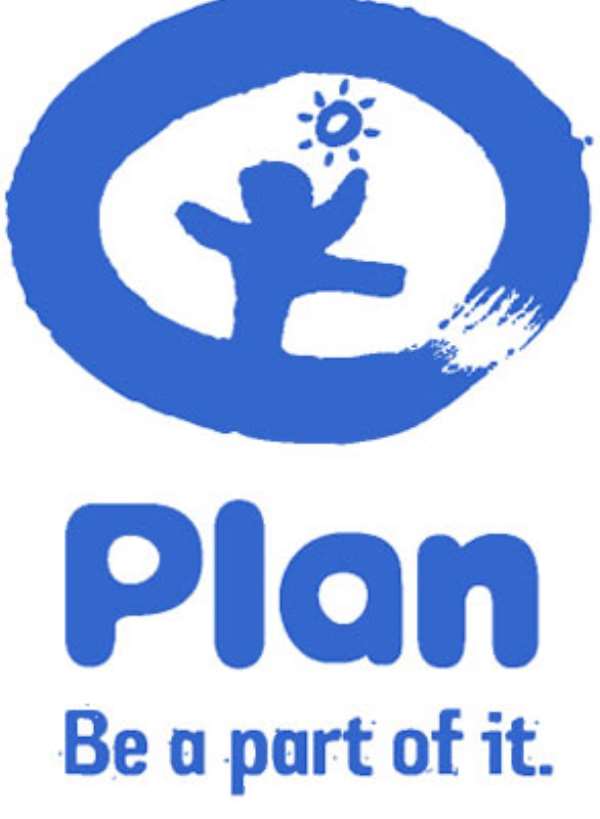 Mobole (Tema), July, 3, GNA - About 156 junior high schools in 13 districts selected from Brong-Ahafo, Central, Eastern and Greater Accra regions are to benefit from a project aimed at improving quality education in the country.
The initiative, called the Transition and Persistence (TAP) project, is being funded by the US Agency for International Development (USAID) at a cost of 11.2 million dollars.
It is being implemented by Plan Ghana, an
International child-centred community development organisation.
Mr Prem Skula, Country Director of Plan Ghana, said this at a ceremony to present awards to three schools in the Damgbe West District of the Greater Accra Region that excelled in the USAID JHS Project.
He said the project sought to increase the number of improved space available for JHS enrolment in target districts through building new facilities and the rehabilitation of existing ones.
TAP, he said, would help improve teacher quality, strengthen Ghana Education Service oversight at the district level and provide more diverse and innovative educational opportunities for children.
Additionally, the project aims at promoting community involvement and ownership of school improvement processes as well as rewarding teachers and the community for good performance.
TAP would work with communities to build toilets, supply water and extend electricity to schools.
Mrs Sarah. Banashek, Deputy Director of Education, Department of USAID, said the initiative was to support the nation's quest to meet the Millennium Development Goal on education.
"This is to ensure that children successfully transit from primary to Junior High School with ease", she said.
GNA