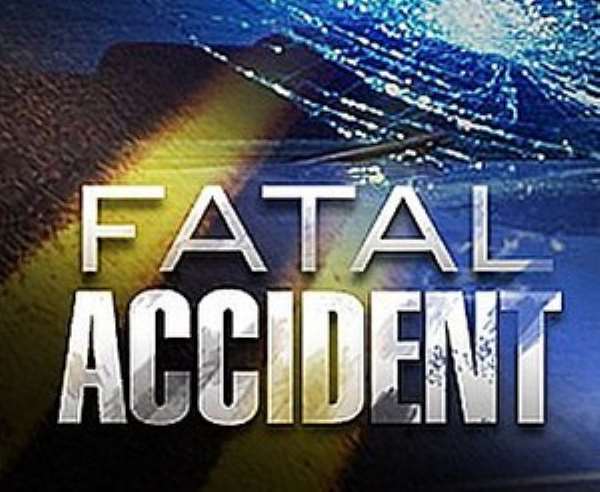 Koforidua, June 29, GNA - Five police recruits are in very critical condition with various degree of injuries when a driver in charge of a BMW Salon car ran into them while jogging on a road in Koforidua.
The five had since been transferred from the Koforidua Regional Hospital to the Police Hospital in Accra due to the seriousness of their condition.
They are Titus Noah, 25, Kissinger Arthur, 24, Abogre Ali, 25, Oppong Kennedy, 24, and Isaac Gyamera, 25.
Twenty other recruits, who were injured in the accident, are still on admission at the Koforidua Regional Hospital.
Briefing newsmen at the hospital on Friday, Police Superintendent James Sarfo Peprah, Regional Motor Traffic and Transport Unit (MTTU) Commander, said the incident happened at about 05:30 hours when police recruits over 100 were jogging, as part of their normal training.
He said when they got to a spot called Agatha market, the driver of the salon car with registration number GW 5601-P ran into them resulting in 25 of them sustaining various injuries with five of them in critical condition.
Supt. Peprah said the driver, Joseph Asante Darkwa, age 30, had been arrested and detained at the Regional Police headquarters.
He said the driver was said to have been speeding and overtaking vehicles.
Supt. Peprah said the Police recruits were in white shirts which were reflective enough.
The Regional Minister, Mr Victor Smith, was at the hospital to visit the victims and to sympathize with them.
GNA