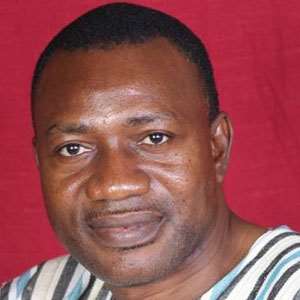 Accra, June 29, GNA - Members of Parliament and staff of the parliamentary service will on Monday July 2, 2012 undertake health exercise and fun games to mark Ghana's Republic Day anniversary.
Alhaji Pelpuo, Deputy Majority Leader made the announcement on Friday in Parliament after reading the business statement for the eight week ending Friday July 6, 2012.
He noted that members of Parliament and the management team of Parliament would lock horns in a football encounter.
The activities include football, volley ball, table tennis, atlethics, draught, chess, scrabble, tug of war, oware, ludo, sack race, lime on spoon and musical chairs.
GNA