NHIA denies slashing workers' salaries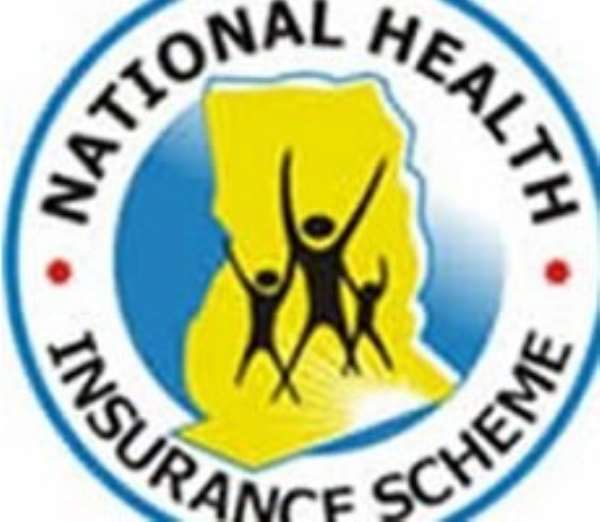 The Management of the National Health Insurance Scheme has dismissed reports it has halved salaries of its workers.
Acting Industrial Relations Manager of the NHIA, Richard Attiah told Joy News' Dzifa Bampoh the allegations by the workers are without basis.
The workers at a meeting in Kumasi on Friday threatened to petition the Labour Commission over what they say is management's maladministration.
They claimed their salaries, for no just reason, had been halved, a situation which they claimed had severely affected worker's motivation and could lead to the collapse of the scheme.
But management member Richard Attiah said "no salaries have been slashed."
According to him, the regional heads of the workers union arrogated to themselves conditions of service without approval by the management leading to a withdrawal of those 'illegal' amounts of money.
He explained that management since last year began salary negotiations with the workers across the country and signed a Memorandum of Understanding for payment of the revised salaries.
He said management later found out that the regional heads had paid allowances from internally generated funds, allowances he said were illegitimate and without approval.
If there is any slash in salaries, it was the withdrawal of those illegitimate allowances, Attiah explained.
He also denied allegations that management has turned deaf ears to concerns of the workers, saying the workers were yet to make official complaints.