Ghanaians asked to be law abiding during Election 2012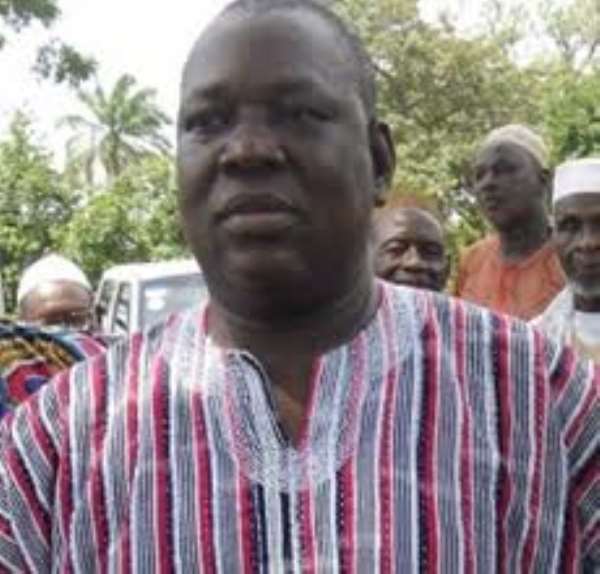 Yendi (NR) June 17, GNA - Mr. Moses Bukari Mabengba, Northern Regional Minister, has appealed to Ghanaians to be law abiding before, during and after Election 2012.
He said without peace the country could not move forward, and asked the people of Dagbon in particular to sustain peace in the area
Mr. Mabengba made the call during the funeral of Madam Mamunatu Adam, wife of Mr Issah Zakaria, Yendi Municipal Chief Executive.
Lovers and well-wishers, including security personnel, Imams, heads of department and representatives of political parties were at Yendi in the Yendi Municipality to mourn Madam Adam.
The regional Minister said that Government would not allow any individual or group of persons to take the law into their hands and cause confusion in the country.
Mr. Mabengba said that since the NDC took over power in 2008, Ghanaians have enjoyed peace.
He asked Ghanaians to consider the magnitude of development projects that the NDC Government has executed and retain the party in power.
Mr. Mabengba expressed hope that President John Evans Atta Mills would be re-elected as President of Ghana in December .
The Regional Minister on behalf of Government consoled the bereaved family and the people of Northern Region.
GNA