Muslims at Hohoe ask for security as they observe Friday prayers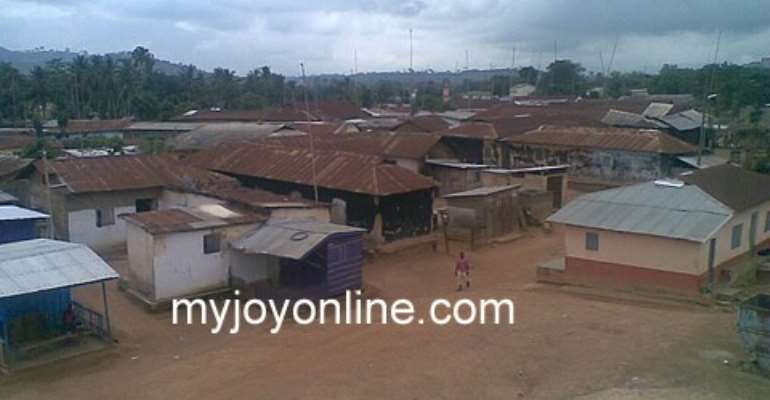 Muslims in Hohoe are requesting adequate security protection during Friday prayers this afternoon.
The plea comes even as the deadline for the return of regalia taken from the Gbi Paramount Chief's palace approaches.
Leaders in the Community told Joy News there is still a lot of tension despite ongoing efforts to calm the situation.
Spokesperson of the Zongo Community Alhaji Ridwan Meriga told Joy News their appeal is to forestall provocations that could lead to an escalation of violence.
He said the situation was so volatile they did not want to take their security for granted.
Lolonyor FM's Isaac Kwesi Minta reported that there were security personnel at each of the mosques in the Hohoe Municipality.
Attendance, he said, was however low as many of the people have either fled or are too terrified to venture out of their homes.
Chiefs in the Gbi Traditional area are expected to hold a news conference today and Vice President John Mahama is also heading for Hohoe ahead of Togbe Gaabusu's deadline for the return of his stolen regalia.