Interior Minister urges security agencies to be proactive and decisive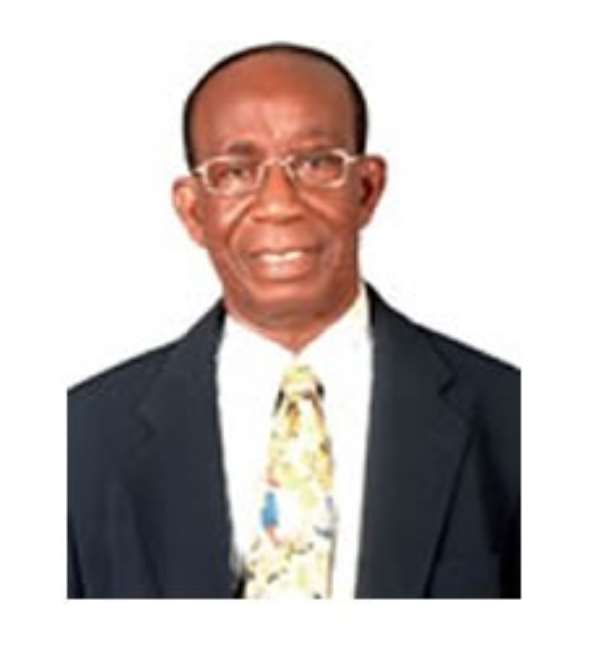 Kumasi, May 31, GNA – Mr William Kwasi Aboah, Minister of the Interior, has urged the security agencies to devise proactive strategies that will help to detect possible conflict situations and act swiftly to defuse them.
He reminded them of the confrontations that characterized and nearly marred the biometric registration exercise in some constituencies saying this is why they should have in place early warning systems.
Mr Aboah said this when addressing a cross section of security personnel under his Ministry at a durbar in Kumasi as part of his official visit to the Ashanti Region on Thursday.
Officers from the Ghana Immigration Service, the Police Service, Fire and the Prisons Service attended the event.
The Minister said Ghana remained an oasis of peace in a turbulent sub-region and noted that sustained peace will depend on the continued diligence of the service personnel.
He said government was committed to ensure free, fair and transparent elections in order to deepen the nation's democracy and urged them to assist achieve just that.
Mr Aboah underlined the need for discipline and advised the personnel to exhibit a high sense of professionalism in the discharge of their duties.
The Minister said the government would continue to provide the needed logistics to all the security agencies to enable them perform.
Mr Aboah commended security agencies in the region for their hard work and commitment which had led to a reduction in highway robbery and other criminal activities in the region.
Deputy Commissioner of Police (DCOP) Augustine Gyenning, Ashanti Regional Commander, expressed concern about the activities of illegal miners and Fulani herdsmen and called for a holistic national strategy to deal decisively with these activities.
He appealed for logistical support to enable them to discharge their duties effectively.
GNA