Man jailed 10 years for causing unlawful harm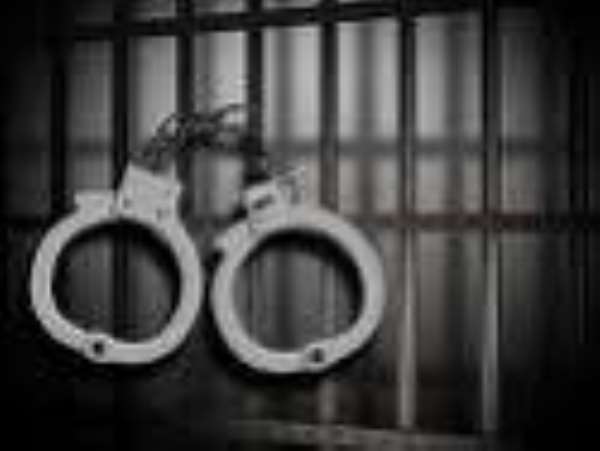 Kumasi, May 30, GNA – Farouk Omar, unemployed, has been sentenced to 10 years imprisonment by a Kumasi Circuit Court for inflicting deep cuts on another person with a broken bottle.
He pleaded guilty to the charged "causing unlawful harm".
Police Chief Inspector A.K.Fandoh told the court presided over by Emmanuel Amo-Yartey that the crime was committed on May 23 at about 2130 hours.
The victim, Tweneboah Koduah, was relaxing over some drinks with his siblings at a drinking bar at Ahenkro in the Afigya-Kwabre District.
One of the brothers at a point left the group to meet with a friend outside and as he made his way back to join the others, he picked a quarrel with Omar.
The prosecution said Koduah tried to help calm the two but the convict got angry, seized an empty bottle from the bar attendant, broke it and stabbed the victim in the face and other parts of the body.
Tweneboah bled profusely and passed out.
He was rushed to the Komfo Anokye Teaching Hospital (KATH), where he was revived and kept on admission.
Omar fled after the crime and a report was later made to the Police.
He was seen at the Doctor Mensah area in Kumasi on May 26, and arrested.
GNA