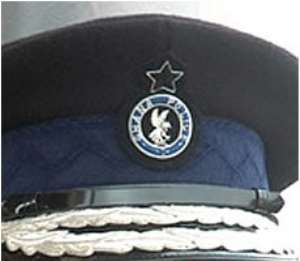 Tension is mounting in the Northern Region town of Yendi as the regent of the Abudu family has installed a new chief for an area.
Kum-Lana Abdulai is reported to have been installed by the Bolin-Lana this morning as chief of Kum, an area in Yendi.
But he was prevented by the Regional Security Council - which is currently in a meeting over the matter - from entering the palace.