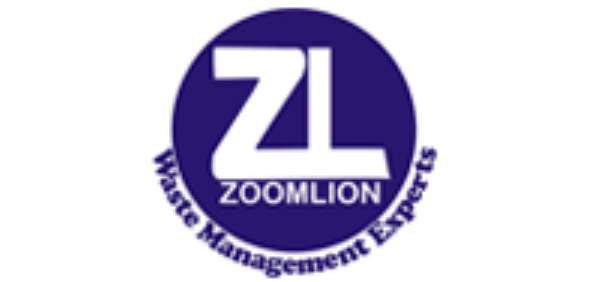 Accra, May 25, GNA – Zoomlion Ghana Limited on Thursday presented a cheque for GH¢ 5,000 and some building materials to Adenta Police Station to support the construction of a new Police Station in the Municipality.
The building materials worth GH¢ 15, 000 included Wawa boards, iron rods, sand and 3,000 blocks.
Presenting the items, Mr Emmanuel Okomeng, Director of Operations at Zoomlion Ghana Limited said the donation was in responds to the cry of the Police Station to have enough offices to work effectively.
He said providing adequate offices for the Police Service was essential to encourage the personnel to give off their best to improve standards in the security sector.
He said the importance of security and the Police critical role in ensuring peace encouraged Zoomlion to support the construction of a new Police Station for national development.
Mr Okomeng said management was committed in partnering with the security services to ensure peace and security in areas where most interventions are needed.
"We would like to reiterate our support to the security sector in infrastructural development, capacity building and motivation of security personnel," he added.
Receiving the package, Deputy Superintendent of Police (DSP) Stephen Ahiatafu, Commander of the Adenta District Police Headquarters commended Zoomlion for the support towards the project.
He expressed optimism that the company would continue to deepen its efforts towards development of the country's security sector.
He called on corporate Ghana and individuals to emulate the good example of Zoomlion to help in the development of the security sector.
The two storey building Police Station scheduled to be completed in September will have about 20 rooms including offices, male, female and juvenile cells.
GNA