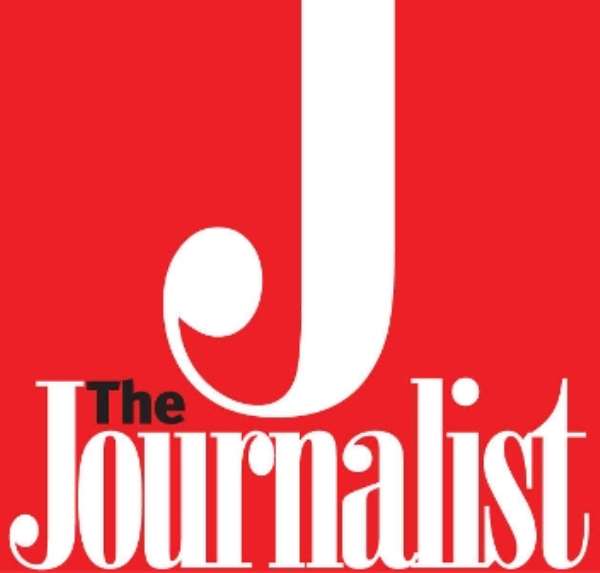 Koforidua, May 22, GNA - The Ghana Journalists Association (GJA), has commenced a programme to engage key stakeholders in politics, to implement plans and strategies to ensure free, fair, and acceptable polls in December.
The stakeholders include the National Media Commission, the Electoral Commission, the National Commission for Civic Education and the various political parties contesting in the elections among others.
Mr Affail Monney, Vice President of the GJA, announced these in Koforidua during a media forum on the theme: "Media Freedom has the Power to Transform Society," to mark this year's World Press Freedom Day.
He said that the GJA would ensure that its regional chapters engage political actors, to ensure peace in the elections.
According to Mr Monney, the move was consistent with article seven of the guidelines on electoral coverage, which enjoins journalists to subject manifestoes of political parties to thorough scrutiny.
He advised journalists to be circumspect in carrying out their work; to prevent conflicts, particularly during elections.
Mr Monney appealed to media owners and employers to enhance the pay and working conditions of journalists, to reduce mediocrity and raise professional standards.
Mrs Ama Kudom Agyeman, team leader of the Media Capacity Building Project of the Africa Adaptation Programme on Climate Change, urged the media to create awareness on issues that affect humanity as a result of climate change.
He asked journalists to go beyond reported speeches and interrogate, investigate, review and research so that their stories could stimulate action and helped resolve challenges.
Nana Ansah Sasraku, Mamfehene and Kyidomhene of Akuapem Traditional Area, said it was not by default that the media was categorized as the fourth estate of the realm and journalists should live up to expectation.
GNA