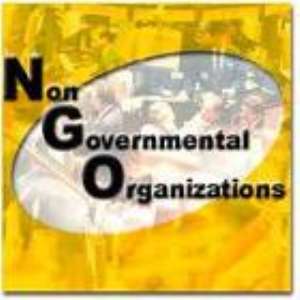 Sunyani, May 22, GNA - Nana Yaa Abrafi-Bonsu, Executive Director of Redemption Care International, a non-governmental organization (NGO), has condemned recent killings of some women by their husbands or lovers over trivial misunderstandings.
She expressed worry that women should be killed over issues that could easily be settled to bring peace to the family.
Nana Abrafi–Bonsu in an interview with the Ghana News Agency in Sunyani, advised women to report any odd behaviour on the part of their partners to family elders or the police for redress.
She noted that some women for the sake of their children remained in their marital homes, though their lives were endangered.
Nana Abrafi-Bonsu cautioned such women to vacate their homes with their children before tragedy befall them.
"It is better to be a single parent and labour to cater for your children than to remain and be killed, leaving the children behind as orphans or even be killed as well," the Executive Director said.
Nana Abrafi-Bonsu suggested that men, who were depressed because of social and economic pressures, should be counseled by psychologists.
GNA