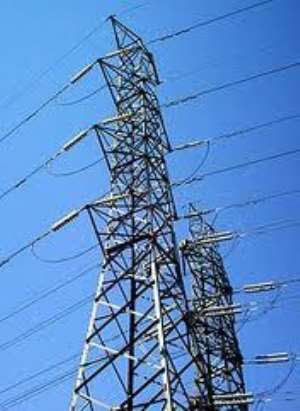 Tamale, April 16, GNA - The Bomahagu-Zuo community, in the Tamale Metropolis, has initiated a self-help project to connect electricity to the area.
Each landlord or landlady in the area would be required to pay GHc 450.00 towards the project.
The initiative is under the auspices of Bomahagu-Zou Volunteer Development Association.
Mr Abdul-Rashid Alhasssan, chairman of the association, said so far GHc 20,000 has been generated for the purchase of electricity poles.
He appealed to the landlords and landladies to pay their levies promptly to ensure the early completion of the project.
Mr Alhasssan said the community leaders had contacted the Volta River Authority on the connection of electricity to the area but to no avail, hence the initiative.
He said the connection of power to the area would promote socio -economic development.
Mr Hamza Salifu, Vice-Chairman of the association, appealed to the people to support other projects to bring development to the area.
Mr Iddrisu Mustafa, Assembly Member for the area, commended the people for the communal spirit.
GNA