Sorry Ursula, but Odododiodio residents are not mad - Nii Lante Vanderpuye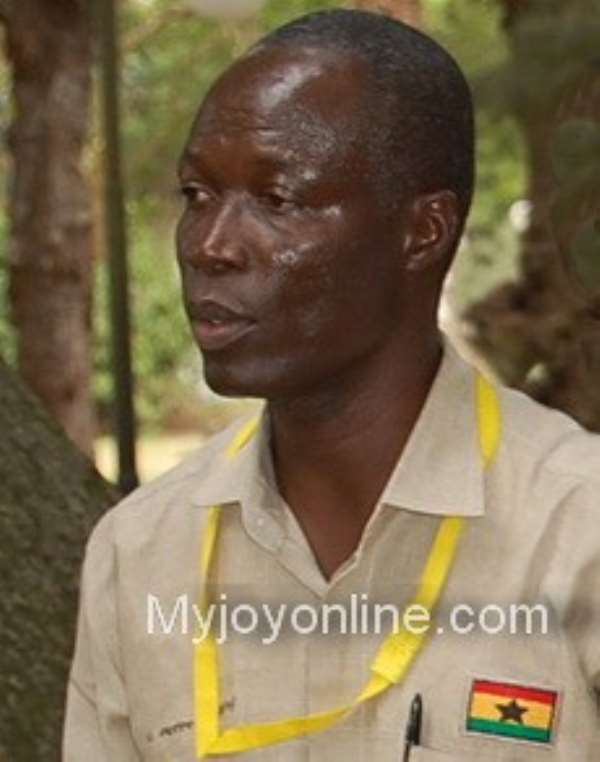 Nii Lantey Vanderpuye
An aspiring Member of Parliament for the Odododiodio constituency and aide to President John Mills has apologized for attacks alleged to have been meted out to Ursula Owusu, a leading member of the New Patriotic Party.
But Nii Lantey Vanderpuye is convinced the New Patriotic Party member and MP aspirant for Ablekuma South courted the anger of the Odododiodio residents, hence the attacks.
Ursula Owusu was said to have been attacked by some well built men alleged to be followers of Vanderpuye when she paid a visit to the Odododiodio constituency to urge NPP supporters to register.
She suffered a swollen eye and has subsequently reported the case to the police.
In an interview with Joy News, Ursula Owusu said she was attacked by the hoodlums unprovoked with the police looking on.
She said she and her party members will defend themselves the next time they are attacked.
In a reaction, the NDC aspirant who was accused to have plotted the attack denied knowledge of the incident.
"I wasn't there. I don't know what they are saying is true or not…Those people who attacked them were not wearing NDC T shirts. I can't identify them," he said, adding "I am not surprised. The fact still remains that even if a mosquito bites Nana Addo he will mention Nii Lantey Vanderpuye's name."
He said he has no power to order anybody in the constituency to attack political opponents.
Whilst apologizing to the NPP aspirant, Nii Lantey Vanderpuye said:
"The only thing I will say is that I am sorry this has happened to them. But I don't really know what happened. If they had not gone there to do anything untoward I don't think the people there are that mad to just attack them."
Nii Lantey however assumed that Ursula Owusu may have been attacked for making derogatory remarks about Gas.
"When Ursula goes round in Accra saying things that are insulting to the youth of Ga Mashie; when she goes around throwing herself and Abu Jinapor saying on TV, sitting on radio saying all sought of things against the people of Ga Mashie they should expect that anytime they go into that area... they possibly could have such a reaction from the people.
"The people are not crazy" he said, asking "how many times have you heard the people just attacking any politician who goes into the area?"