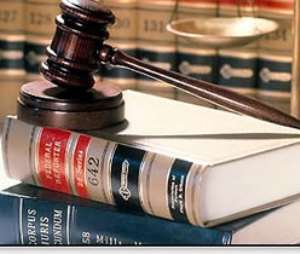 Akim Oda (E/R), April 06, GNA – An Akim Oda Magistrate Court has remanded three people into custody for allegedly stealing two pylons worth 20,000 dollars at Akim Batabi and Akim Manso, belonging to the Electricity Company of Ghana.
Kwaku Essong, a steel bender; Richard Ansah, a phone repairer and Kwasi Amoah, a farmer, pleaded not guilty to conspiracy and stealing and would reappear before the court presided over by Mr Albert Owusu Annor on April 17.
Inspector Kingsley Antwi said the complainant is a site engineer of Best and Crompton Engineering Ghana Limited and lives at Akim Aboabo, while Essong, Ansah and Amoah are natives of Gomoa Fete, Agona Swedru and Akim Dwenase respectively.
He said the ECG has contracted the engineering company to construct high tension pylons from Akwatia to Akim Oda, to help hold electric cables high above the ground so that electricity could be transmitted over long distances.
Inspector Antwi said on March 3, March 19 and March 26, the site engineer detected theft of three high tension pylons which were mounted at Akim Batabi and Akim Manso, adding they were pulled down and certain parts stolen.
He said on April 1, 2012 at about 17:15 hours, Essong, Ansah and Amoah were spotted moving from one pylon to the other with tools and were ready to pull down a pylon when the site engineer raised the alarm, and with the help of the Batabi people, the three accused persons were arrested and handed over to the police.
GNA