Seventeen-year-old jailed for stealing a pig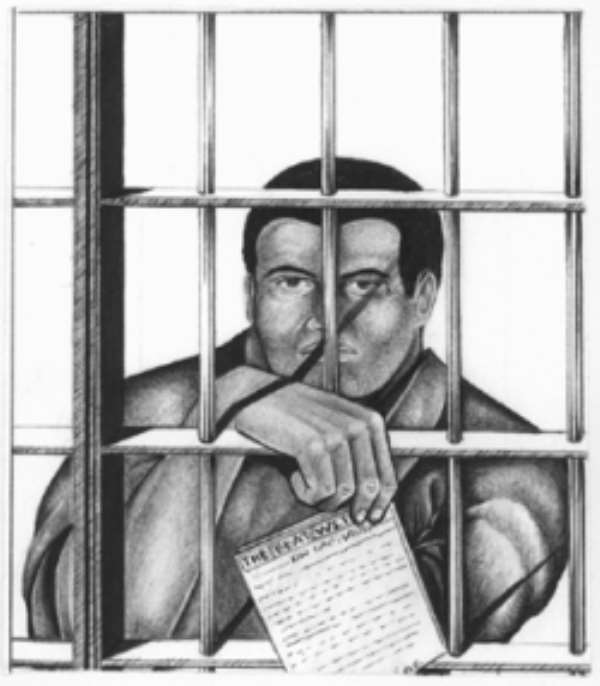 Juaso (Ash), March 30, GNA – The Juaso Circuit Court has sentenced a 17-year old farmer at Bompata in the Asante-Akim South District to six months imprisonment for stealing a pig.
He was given out by his former girlfriend during a quarrel.
He pleaded guilty the offence.
Police Inspector Emmanuel Ofori, told the court presided over by Justice S.K. Sarpong Appiah that the complainant, Kwaku Owusu, and the convict, are both farmers at Bompata.
On January 1, 2011 Owusu went to check on his piggery but found out that one of the animals was missing and he found a blood stained stick few metres away. This heightened his suspicion that someone might have killed the pig and he made a report to the police.
Police Inspector Ofori said on February 16 this year, one Abena, an ex-lover of the convict, picked a quarrel with the convict's sister during which she let the secret out.
This was brought to the notice of Owusu and he alerted the police leading to the arrest of the convict.
GNA