Ghana Condemns coup In Mali - Calls For Return To Democratic Rule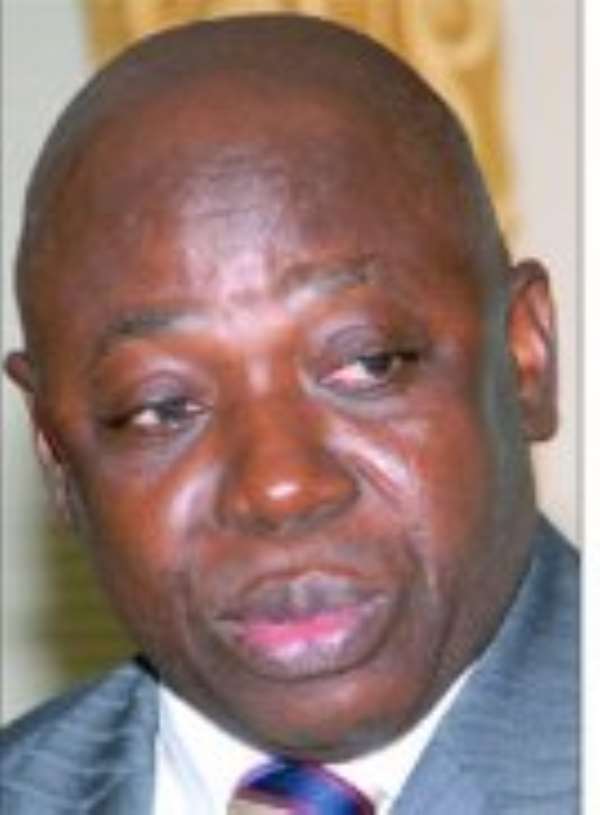 Alhaji Mohammed Mumuni - Ghana's Foreign Minister
The government of Ghana has condemned the military take-over in Mali and called on the military junta to take immediate steps to relinquish power and hand over to the democratically elected government of President Amadou Toumani Toure.
A statement issued by the Ministry of Foreign Affairs and Regional Integration in Accra Tuesday, said Ghana was dismayed at the unconstitutional act of a section of the military in Mali to overthrow that country's constitutionally elected government in the early hours of Thursday, March 22, 2012.
"It is most worrying that this tragic development comes in the final stages of the country's preparations for democratic elections scheduled for next month," it said.
"The government of Ghana, consistent with our sustained national commitment to democracy as the essential form of governance to resolve internal misunderstanding and conflict and our shared collective responsibility within ECOWAS and the African Union (AU) to expunge unconstitutional rule from our countries, is particularly preoccupied with the current attempt to subvert the growing democratic traditions in Mali.
"We, therefore, strongly condemn the unwarranted military seizure of power in Mali and join the ECOWAS and the AU in demanding that the military junta, the National Committee for the Rectification of Democratic and Restoration of the State (CNRDR), and its leader, Captain Amadou Aya Sanogo, take immediate steps to relinquish power and return Mali to legality and constitutional rule," the statement said.
It also urged the leadership to respect human rights and ensure the security of President Toure, members of his government and their families, as well as the entire population, including foreign nationals.
It assured Ghanaians that the ministry was in constant touch with the Ghana Embassy in Mali to ensure the safety of all Ghanaians living and working in that country.
The statement said Ghana was closely monitoring the evolving political and security situation in Mali and stood ready and willing to concert its efforts with other members of the ECOWAS, the AU, as well as the wider international community, in finding a resolute solution to the unwelcome development in the interest of democracy, peace and security.