Talks held with Egypt to resolve activists case in days: US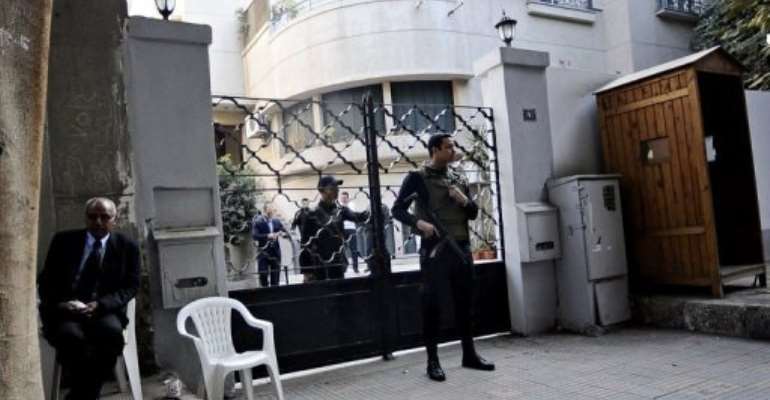 RABAT (AFP) - Talks are underway in Cairo to resolve "within days" the issue of dozens of democracy activists, including Americans, due to go on trial Sunday before an Egyptian court, a senior US official said.
"Intense discussions (are being held) with the Egyptians to try to resolve the situation within days," the official said Saturday.
Judicial sources have said the 43 activists who worked with civil society groups, among them 19 Americans, were due to stand trial on charges of receiving illicit foreign funding.
The United States, the main foreign benefactor of Egypt's military rulers, had suggested that the trial of the activists could imperil that aid.
Several of the American suspects sought refuge in their embassy in Cairo, including Sam LaHood, son of US Secretary of Transportation Ray LaHood and head of the Egyptian chapter of the International Republican Institute.