South African launches non-stop Beijing flights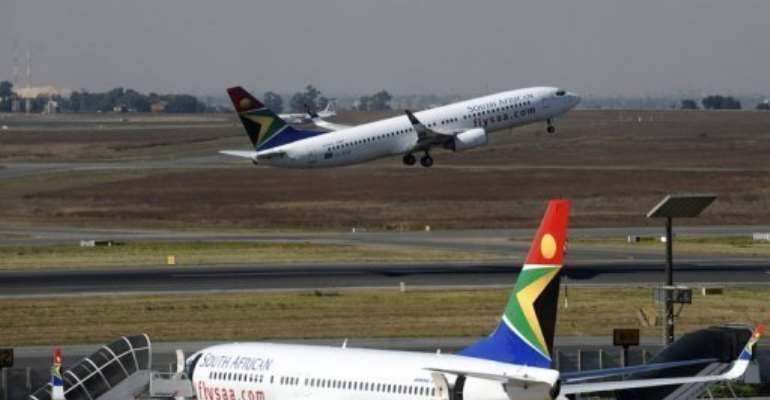 JOHANNESBURG (AFP) - South African Airways launched non-stop flights to Beijing on Tuesday, a move it said would cement ties with China which has become South Africa's largest trade partner.
The state-owned airline said it will make three round-trips a week on the Johannesburg-Beijing route, a roughly 15-hour flight, operating an Airbus A340-600.
The new link will boost trade and tourism within the 15-nation Southern African Development Community, SAA chief Siza Mzimela said in a statement.
China became South Africa's top trade partner in 2009. The Asian giant imported goods worth 78.4 billion rand ($10.1 billion, 7.6 billion euros) from South Africa last year and exported 94.2 billion rand worth there.
SAA said the new route would also boost ties between the BRICS nations of Brazil, Russia, India, China and South Africa.
"We believe that the route will play a strategic role in the growing economic relationships and dependencies between the continents," said Mzimela. "Commercially, SAA is able to deliver seamless travel from Sao Paolo via Johannesburg to Beijing, servicing all three continents."