Agona East NPP Nasara club inaugurated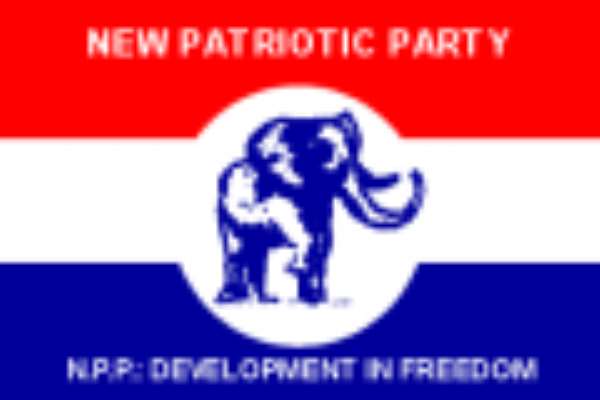 Agona Kwanyako, Jan 17, GNA - Mr John Kwesi Agyabeng, New Patriotic Party (NPP) MP for Agona East has called on Zongo Communities to invest heavily in their children's education, saying it is the only way to reduce poverty.
He urged them to embrace the free Senior High School (SHS) policy proposed by Nana Addo Dankwa Akufo-Addo, the NPP flagbearer.
He said a free SHS education would benefit parents, who currently found it extremely difficult to send their children to secondary school.
Mr Agyabeng said this at the inauguration of the Agona East branch of the Nasara Club at Kwanyako, in the Agona East District of the Central Region.
The MP urged Zongo Communities to ignore the propaganda being made by some politicians against them and the party.
According to him, the NPP government under former President John Kufuor implemented a lot of interventions that brought relief to Ghanaians.
He said an NPP government under Nana Akufo-Addo would come out with aggressive policies and programmes that would reduce the economic hardship in Ghanaians.
The MP said Ghanaians would attest to the fact that the NDC government had mismanaged the economy of the country, adding that, the NDC did not deserve another four-year term.
Mr Agyabeng called on the people to reject the NDC in the December polls and vote massively for the NPP and Nana Akufo-Addo.
He urged the supporters of the NPP to bury their differences, since without unity it would be difficult for the party to win, and cautioned against complacency in the December elections.
The MP urged them to explain the good vision and mission of Nana Akufo-Addo to the people.
Alhaji Baaba Kankan, Chairman of the Agona East Nasara Club urged Muslims in the district to vote massively for Nana Akufo-Addo and the MP.
GNA