US diplomat to meet Egypt Muslim Brotherhood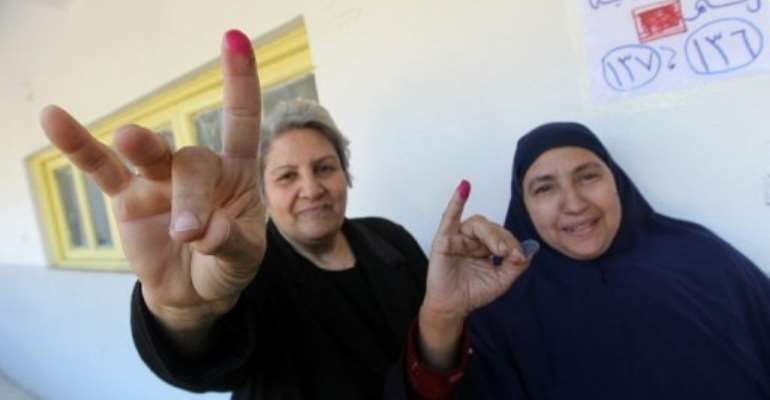 CAIRO (AFP) - The US State Department's number two was to meet Wednesday with leaders of the Muslim Brotherhood's party after it claimed a crushing victory in landmark post-revolution parliamentary elections.
William Burns "will meet leaders of the Freedom and Justice Party at their headquarters in Cairo," FJP spokesman Ahmed Sobea told AFP.
"It will be the highest-level meeting with any official from the United States," Sobea said.
The US deputy secretary of state arrived in Cairo from Turkey late on Tuesday for talks with government officials, political and business leaders and activists.
FJP deputy head Essam al-Erian met with Jeffrey Feltman, US assistant secretary of state for Near Eastern affairs, during a recent visit to Cairo, Sobea said.
The party has claimed the lead in the first parliamentary elections since a popular uprising ousted veteran president Hosni Mubarak in February.