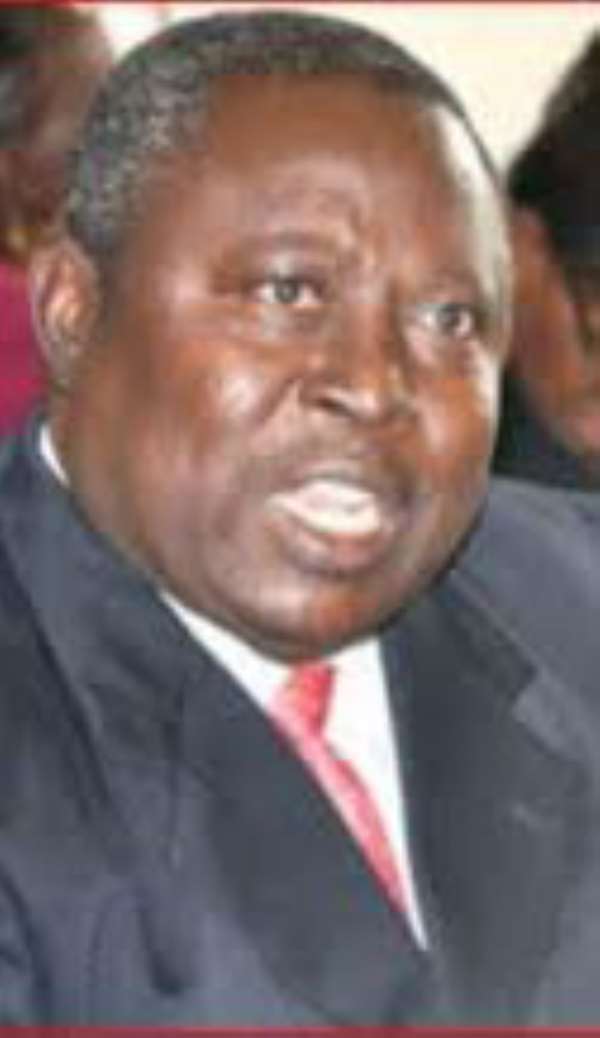 Mr. Martin Amidu, Minister of Justice & Attorney General
A woman, who is facing trial before an Accra Circuit Court, for allegedly possessing substances suspected to be cocaine, was yesterday acquitted and discharged by the court for lack of evidence.
The accused person, Nana Ama Martin, who was arrested in the vicinity of Nyaho Clinic in Accra, upon a tip off, was discharge by the court, presided over by Mr. Eric Kyei Baffour, following the inability of the prosecution to prove her guilt.
According to evidence given by prosecution, a witness, Lance Corporal Prince Bonsu, arrested Nana Ama Martin in a taxi cab at Nyaho Clinic, and when a search was conducted on her at the police station, one of the two bags she was carrying contained a slab, which was suspected to be cocaine, upon which the suspect was handed over to the narcotic Unit.
According to the court, the substance which proved positive for cocaine at the police forensic laboratory proved negative in another test conducted by the Ghana Standard Board.
The court in its judgment noted that a Standard Board officer by name Adarkwa Yiadom noted in his evidence that he received a sample of the alleged substance, which the court ordered that test be conducted on.
He first screened the substance in the presence of the Registrar of the court and one of the prosecution witnesses for the narcotic, and it proved negative. He then conducted a thin layer chromatography and gas chromatography tests and in all proved negative for cocaine.
According to the court, the evidence of the prosecution could not be relied upon, so long as it had been rebuffed by the laboratory examination at the Ghana Standard Board, adding that it could not invite the accused person to open her defense.
The court mentioned that it didn't appreciate that the State Attorney was extremely troubled when the court acceded to request for prosecution, and to order another test on the substance.
It further indicated that when a court witness was about to testify, she again prayed that evidence of the witness should be taken in chambers, with the reason that the identity of the witness ought not to be known. Moreover, prosecution at a point retorted that the substance could have been changed in court, it indicated.
'If prosecution feels strongly that the substance it found on the accused was cocaine and somebody had changed it when it was in the custody of the police for more than three years, with the prospect of trial almost impossible, then I call on the Inspector General of Police to as a matter of urgency institute a service enquiry to determine who might have tempered or changed the drug they allegedly found on the accused and prescribe necessary sanction,' the court stressed.