EP University College and Worawora Hospital to build ties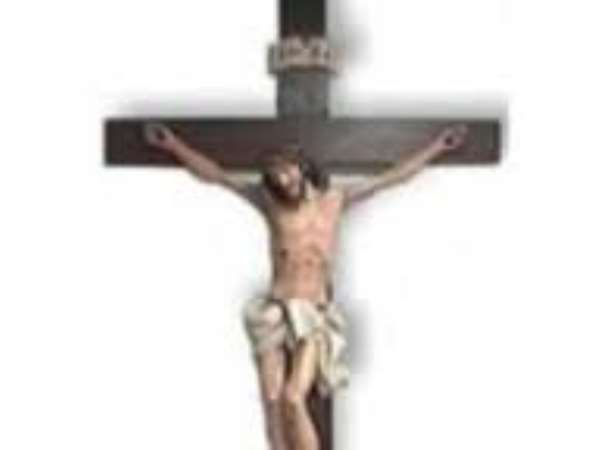 Worawora, Nov 15, GNA - A thanksgiving service was held at Worawora in the Volta Region on Sunday to climax activities marking the 175 anniversary of the advent of Bremen Mission.
Bremen Mission was founded in Hamburg, Germany in 1836, but missionary thrusts into present day Ghana started 11 years later in 1847 by Lorenz Wolf.
The anniversary, on the theme "Contemporary-That Is Our Mission" was under the auspices of the Bremen Mission and the two offshoots of the Mission, Evangelical Presbyterian Church, Ghana and the Togo counterpart, Evangelique Presbyterienne Du Togo.
Rev Hannes Menke, General Secretary of Bremen Mission who led a team from Germany for the anniversary, said in a sermon that the mission started in Germany as a care-giving group, which extended abroad to West Africa to give hope to the people.
He said in Ghana, as was in Germany, the emphasis was on founding schools, health institutions and supporting economic activities of the people.
Rev Menke said in Germany the Evangelical Churches were currently encouraging congregations to establish projects of their own which would enable the underprivileged to find access not only to church but also to education and employment.
He said it was also important that church programmes targeted the youth.
Rev Menke commended the offshoot churches for keeping to the objective of their forebears by their engagement in many education ventures.
He expressed joy that in Ghana, the E P Church besides primary and secondary education had also started a University.
"It is remarkable that these engagements which enables people to shape their own future has taken very practical dimensions, be they village development programmes, agricultural advice centres or a micro-credit programme…," Rev Menke said.
Right Rev Francis Amenu, the Moderator of the Evangelical Presbyterian (EP) Church General Assembly, said the Church was actively considering some form of linkage between its University College in Ho and the Worawora Hospital for the training of certain categories of health professionals.
He said the EP Church, Ghana, would sustain the work of the missionaries, which irreversibly enhanced "our life situation on the West Coast of Africa and beyond," by supporting projects and programmes that affect humanity including tackling the environment and ensuring good governance.
To commemorate the anniversary, the traditional authorities named the compound of the EP Church, which served as the outpost of the missionaries when they arrived in Worawora in 1895, "Nico Krom," after Nicholas Clarke, leader of the team whose pioneering work in education in the area was said to be indelible.
The Bremen Mission family of churches besides the EP church in Ghana and Togo are the Evangelical Church of Bremen, Lutheran Church of Oldenburg, Evangelical Reformed Church of Leer and Lippe church of Detmold
GNA