Ministers assume duty today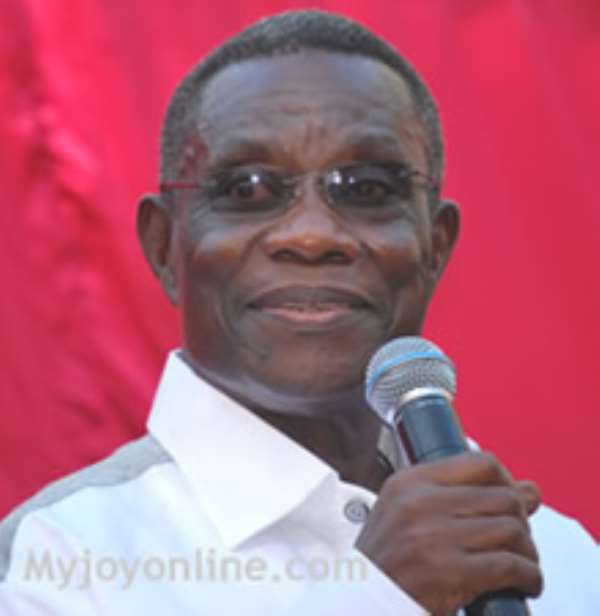 President John Evans Atta Mills

Government says that the effective date for ministers affected by the recent reshuffle to assume their new positions is today, January 21.
This is contained in a statement issued in Accra on Wednesday and sighed by Deputy Minister for Information, James Agyenim-Boateng.
According to the statement, this is to give the outgoing Ministers adequate time to prepare and hand over to the incoming ones.
Mr. Agyenim-Boateng explained that the changeover date was communicated to the affected Ministers by the President, John Evans Atta Mills, on January 7, 2011.