World Bank provides weather risk management training in Accra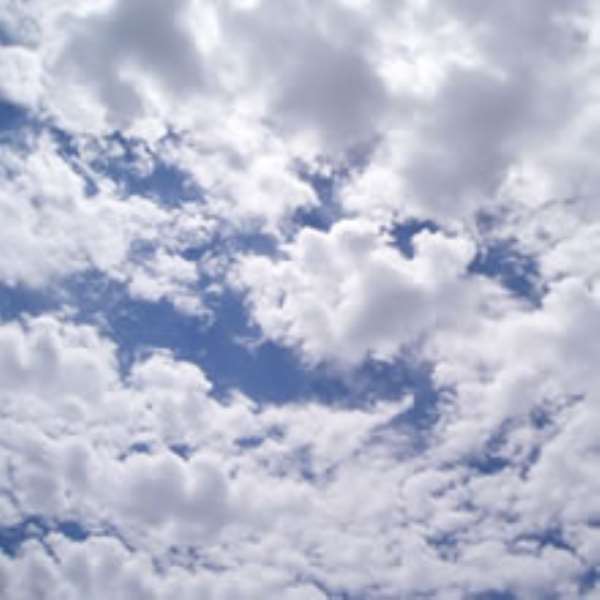 In response to a growing demand for strengthened capacity in agricultural weather risk management in West Africa, the World Bank's Agricultural Risk Management Team (ARMT) is delivering a training course in Designing Index-Based Weather Risk Management Programs on January 10-14, 2011 in Accra, Ghana.
The event will be hosted by the National Insurance Commission (NIC) at the Insurance College and will be attended by approximately 50 individuals from insurance companies, agricultural colleges, national meteorological departments and national insurance regulators from Ghana, Nigeria, Gambia, Liberia, and Sierra Leone.
The training course aims to build the capacity of institutions in West Africa by providing the knowledge and skills required to design, price and implement agricultural index-based weather insurance programs. By sharing knowledge on index-based weather insurance with the West African insurance sector, the World Bank aims to improve the risk management capabilities of stakeholders in Africa working within agricultural supply chains.
Weather risk affects farmer profitability and remains one of the major constraints limiting farmers from accessing credit necessary to expand production and improve productivity. Index-based weather insurance for agriculture is emerging as a risk management instrument that can potentially enable agricultural stakeholders to transfer risk to parties better able to manage such risk.
The design and delivery of this training course has been funded by the European Union's All African Caribbean Pacific Agricultural Commodities Programme (AAACP).