MTTU to arrest okada riders, passengers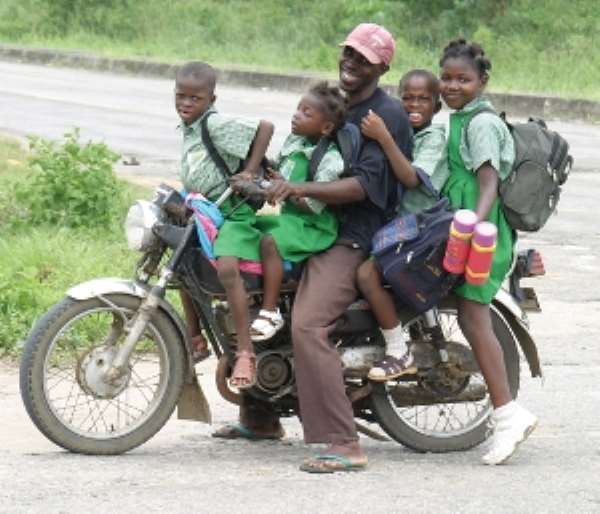 The Motor Traffic and Transport Unit, MTTU, says illegal commercial motor riders, also known as Okada, as well as their passengers, will be arrested and prosecuted.
Officials of the MTTU clamped down on Okada Riders in some parts of Accra earlier this week.
But they say it is difficult to arrest the riders on the streets because passengers and pedestrians could get hurt in the process.
A few months ago, some Okada riders at the General Post Office in Accra assaulted the police during an operation to arrest them.
Police however say these challenges will not deter them from clamping down on illegal commercial motor riders.
Officer in charge of Arrest and Enforcement at the MTTU, ASP Samuel Sasu-Mensah warns those who patronize the motor bike business to stop because they are equally liable.
Meanwhile Deputy Roads and Transport Minister, Dzifa Ativor says the Ministry is working on a new Road Safety law which will closely monitor illegal commercial road activities.