Nana Oye Lithur leads a barefoot walk against poverty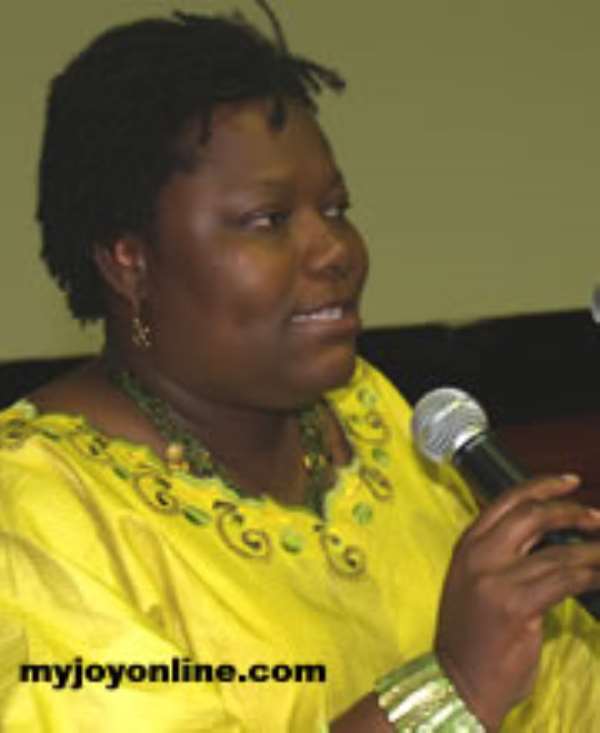 Nana Oye Lithur
Human Rights Advocates and other groups have staged a barefoot walk to draw attention to poverty in the country.
The walk was to commemorate International Human Rights Day which fell on the 10 of December.
The groups include media practitioners, legal Professionals, foreign volunteers, Civil Society Activists, school children and a cross section of the public.
They walked from the Supreme Court through the High Street to the Independence Square.
Joy News' Nana Yaa Fynn-Thompson, who joined the walk, reports that turn-out was impressive.
The Executive Director of the Commonwealth Human Rights Initiative, Nana Oye Lithur, who was one of those who led the walk, told Joy News the rationale of the walk "is to raise awareness about poverty and how poverty affects human rights and how those who are poor have their human rights violated."
She said the walk was taken to the independence square because at independence, the poor in the Ghanaian society were promised that efforts will be made to lift them out of poverty.
Fifty-three years down the line, however, majority of the citizenry are still poor.
"Today is very historic day…so as we pour oil, lets remind ourselves about the promise we made in 1957 [to the poor]," she said.