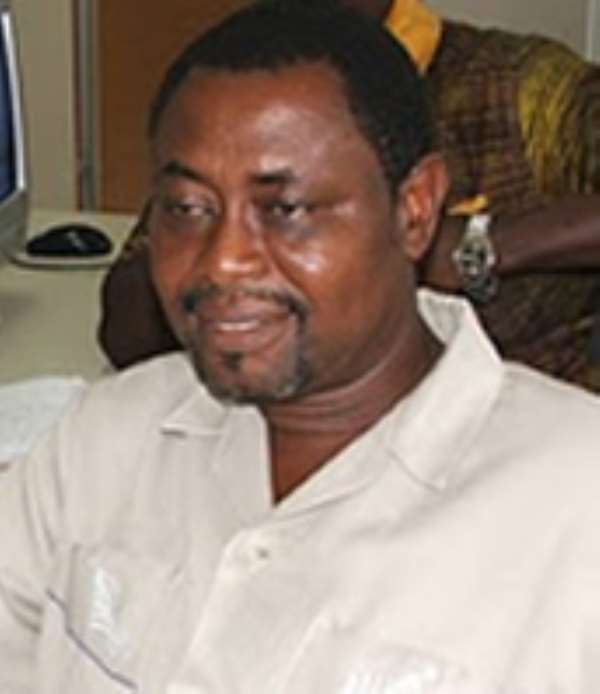 Nii Nortey Dua, Deputy Sports Minister
Ghana will begin playing top level cricket immediately according to head of Africa Cricket, Kassim Suleiman who is touring the country.
Kassim Suleiman is impressed with the progress the sport has made in Ghana the last few years and expects the country to compete with the likes of India, Sri Lanka, Australia and South Africa in the not too distant future.
He has been meeting Ghanaian sports officials including Deputy Sports Minister Nii Nortey Duah on his visit.
"I see Ghana going into the associate level within the next two years definitely, after that the sky is the limit," Kassim Suleiman told Joy Sports.
He said Ghana placed 8th in Africa and 27th globally in cricket rankings and believes the country will do marvelously well in the world of cricket very soon.
Mr Suleiman said his tour of West Africa has the objective of changing focus on cricket.
He said he was making available to Ghana modern equipment and hoped to also introduce modern techniques of playing the game.