Aning calls for parliamentary inquiry into Bawku 'strip assault'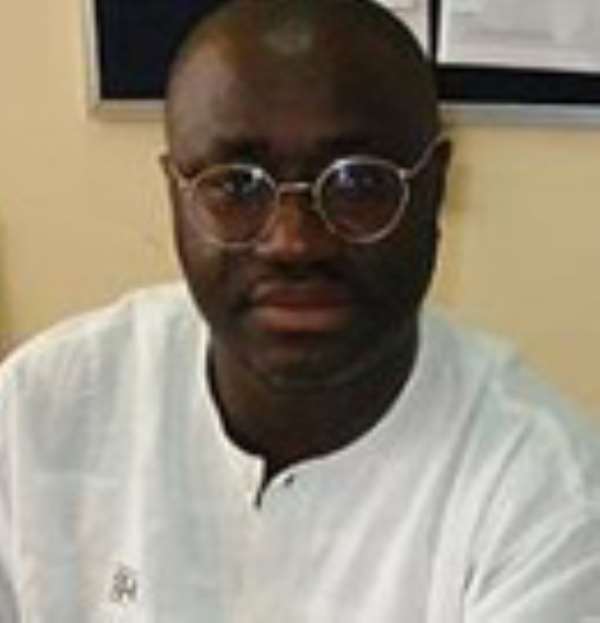 Dr. Kwesi Aning

Security expert Dr. Emmanuel Aning has called for parliamentary inquiry into allegations of maltreatment meted out to two Bawku residents accused of firing indiscriminately into the air.
The military high command denied stripping the two persons naked and subjecting them to severe beating but a video recording accessed by a private newspaper, the Daily Guide proved other wise.
The video showed one of the accused persons completely naked, his penis dangling on the ground with a tip of a rifled stuck in his mouth. Blood was oozing from parts of his body, ostensibly from persistent beating.
Dr. Aning told Joy News' Evans Mensah on Monday, the pictures were disturbing and the Defence Committee in Parliament must demand explanation from military high command.
He was even more concerned about the seeming half truths provided to the CDS and who on account of that misinformation castigated the media for over-exaggerating.
Asked if the accused persons in Bawku were not deserving of the 'harsh treatment,' perhaps as a deterrent to prospective trouble causers, Dr. Anning remarked, the Bawku conflict was being tackled wrongly.
"It is not because we cannot deal with it but we have dealt with it the wrong way," he emphasised.
He feared the Bawku crisis will worsen if the deep seated causes of the conflict were not identified and resolved.
Dr Aning alleged there were beneficiaries of the conflict situation and until those people were fished out and punished accordingly, the conflict will eternally persist.
He advocated for an immediate investigation to be conducted into the assault, and punitive measures taken against the soldier who stuck the tip of the gun into the mouth of his victim.
He feared the picture could ruin the international reputation of the country if downloaded on international sites.

Source:Myjoyonline.com/Ghana