Police robbery: Run-away civilian convict arrested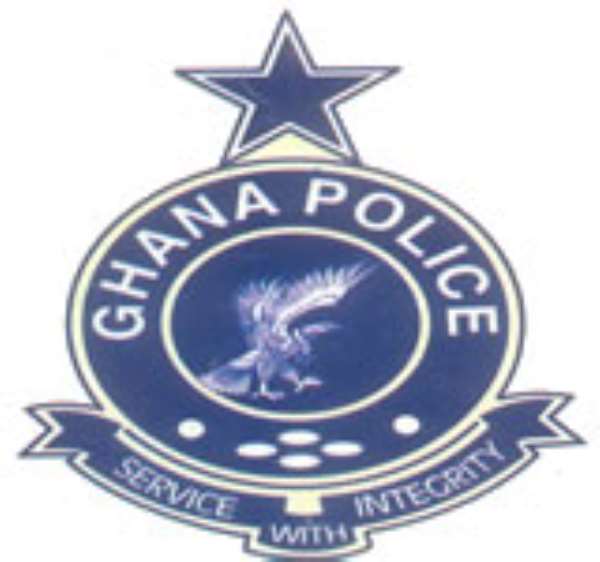 The police have yet to arrest the other three who are currently at large
The Criminal Investigations Department (CID) of the police has arrested one of four accomplices convicted in absentia on Tuesday.
An Accra circuit court handed six policemen and four civilians a 20-year jail term for robbery.
Police have however arrested one of the four who had been on the run since the trial began.
The Nigerian by name Eruke Obianim was arrested in Accra whilst he engaged in other fraudulent activities.
The Director of Public Affairs DSP Kwesi Ofori told Joy News one of the police officers convicted yesterday, helped identify the suspect.
Meanwhile, the Swiss-based Ghanaian businessman who secured conviction against some six policemen for robbery will shortly file another suit again to retrieve his money.
The police officers with four civilian accomplices robbed their victim, Kwaku Duah, of ¢53,000, £1000, GH¢2,000 and other valuables estimated at ¢4000.
The officers and their accomplices were all sentenced to 20 years in jail each by an Accra circuit court yesterday.
Mr Duah says he is happy with the verdict but insists his lawyers are preparing another suit in court to get the convicted officers to return his money.
The businessman, who has since the robbery flown back Switzerland, told Joy News' Evans Mensah that he has no plans of returning to Ghana.
"At the moment I haven't got the plan to return to Ghana," he said.