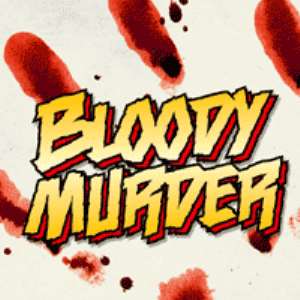 A 36-year-old man, Kwame Asante, has been arrested by the Koforidua police for allegedly killing his six-month-old baby boy following a scuffle with his wife.
Superintendent John Naami, Koforidua Municipal Police Commander, told the Ghana News Agency that Asante's wife on Friday afternoon reported at the police station with the baby, which was badly bruised on the face, alleging that his husband threw him to the ground.
Supt. Naami said the baby was found to be very weak and was rushed to the Koforidua Central Hospital, but he died on arrival there.
He said the couple lived together for the past five years and that the baby was their only child.
He said on Friday they attended a funeral in the neighbourhood during which the man became drunk.
According to Superintendent Naami, a scuffle ensued between them and Asante allegedly slapped his wife and forcibly took the baby from her, but while walking away, he fell with the baby.
He said the woman picked the bruised baby to the police to lodge a complaint.
The police upon seeing the state of the child rushed him to the hospital but he was pronounced dead.
Asante, who was found to be drunk during his time of arrest, denied killing the baby.
The body of the baby has since been deposited at the Central Hospital morgue awaiting autopsy.
GNA