New Construction Method in Ghana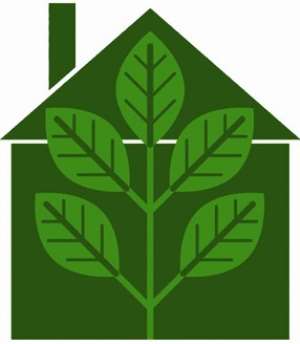 There is a brand new construction method coming to Ghana making use of insulating concrete forms (ICFs). ICFs are a stay in place form system that promises cooler buildings, durable structures, and speedier construction times. ICF construction also makes way for curved and circular walls in new buildings. The use of ICFs is also a move towards more sustainable construction, a trend being noticed world-wide.
Because of this new form of building construction in Ghana, there is also a need for training throughout the construction industry. This means that architects should become familiar with its design, engineers should become trained in the possibilities and limitations of ICFs, and construction managers need to become knowledgeable about the equipment and construction methods necessary for ICF construction. With the aid of leaders in the construction industry, I believe Ghana's transition to ICFs will be much more efficient.
To aid in this transition, Light Ready Construction, LLC will host the GHANA ICF Conference Saturday October 3, 2009 from 8:00 am to 5:30 pm. The conference will feature a one day training session on ICF construction. The conference location is at the Novotel Accra City Centre. I invite all interested persons to attend this conference by registering at http://conference.lightreadyghana.com.
To learn more about ICFs, please visit www.lightreadyghana.com.