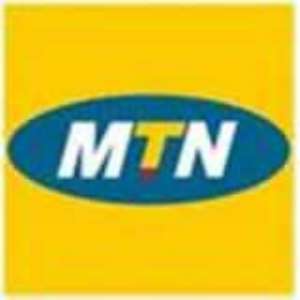 Consumers in the three Northern Regions have slammed mobile network provider MTN for the poor service it has been providing the people in the area for the past two months.
The customers complained that they had been receiving the poor service from MTN over the period with their screens reading "error in network" and also with automated voice messages saying "mobile number cannot be reached".
A Consumers Protection Group (CPG) in the Northern Region, which is championing the rights of customers, brought the issue up at a press conference in Tamale on Tuesday.
Mr Osman Mubarik Abu, President of the CPG, said the frustration encountered by a consumer to put a single call through was so disturbing that one wondered if it was not deliberate.
"If you are lucky to get the call through, you either do not hear the voice of the recipient or you hear an echo of your own voice," he said, adding: "You cannot tell if the receiver at the other end has received your call or not".
He said in spite of consumers not getting their calls through, MTN would still go ahead to charge them without any justification and questioned how one paid for services not rendered.
The CPG warned that if MTN did not improve its services, it would not hesitate to advise customers to switch to others networks that provided better services.
The Group called on the National Communications Authority to live up to its responsibilities by ensuring that mobile communication service providers offered quality services to the public.
GNA