Ken Ofori-Atta chides Bawumia's critics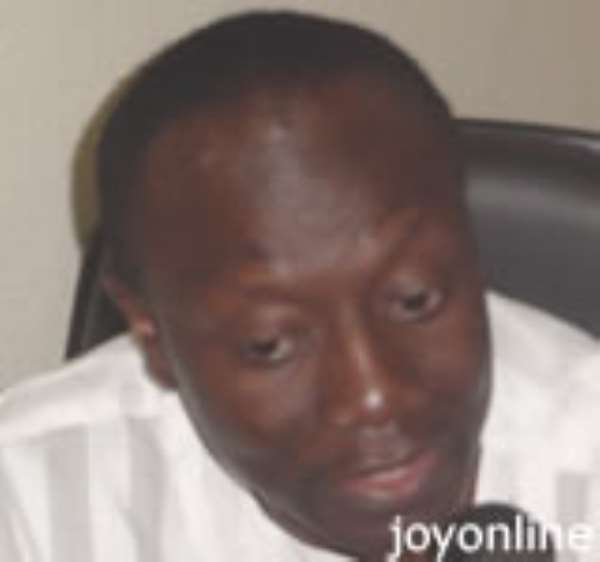 Ken Ofori-Atta, Executive Chairman of Databank, has taken a swipe at the needless attack on Dr Mahammudu Bawumia, Deputy Governor of Bank of Ghana, and has asked critics to stop the "archaic way of thinking."
Mr. Ofori-Atta who expressed fear about what he claimed has been the plot of some people to leverage national assets for the sake of politics pleaded: "Let us not begin to roughshod on people of great assets because it is a moment in history that we can pin somebody down; we need as a country to begin to rise above that."
He was reacting to comments made by a panel on Newsfile, a Joy FM's current affairs programme on Saturday, which segment centred on the alleged termination of Dr. Bawumia's contract as the deputy governor of the BOG where some issues of morality were being read into it.
"We should really be careful to invoke this issue of morally you have to resign, what about the professionalism?" he quizzed and described the remarks as "quite a bit of trepidation".
Dr. Mahammudu Bawumia staged an unsuccessful bid in politics when he was nominated as the vice presidential candidate mate of the New Patriotic Party in the 2008 general elections – but the party lost.

The Features Editor of Ghana Palaver, Mr. Eric Ametor Kwame, had early on said Dr, Bawumia flouted the rules and regulations of the bank.
Though not from "any official source", he alleged per his own "investigations", that "He (Bawumia) was to take a leave of absence which he did not; so he took his normal leave and therefore…he was using the bank's vehicles for the campaign, he drove fuel for the campaign from the Bank of Ghana, he lived at the BOG premises whilst on campaign and he had all the services of BOG available to him."