Aftermath of NDC victory: Opportunists in mad rush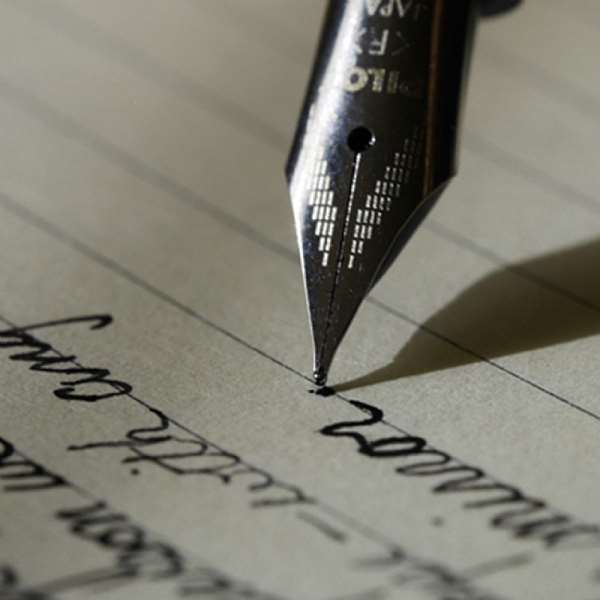 Some personalities known to have been sympathisers and beneficiaries of the National Democratic Congress (NDC) but who have since 2001 abandoned the party and stayed clear of its activities have without any sign of shame and in a rather surprising display that sort to portray others as probable 'fools', started showing up less than 24 hours after the then opposition party was declared winner of the 2008 presidential polls.
Another group of opportunists represented by persons who have become experts in jumping from one political party to the other but operating from underground have also been busy and scheming for recognition. This group activated their strategies when it became apparent to them that the opposition NDC is set to annex the elections. While some saw it coming after the first round, others only saw the signs after December 28.
"I am so shocked... look at this man [pointing to a mid 40s man dressed in a lacoste with a military style jacket on top] who I never saw in my constituency which is an hour's drive from Tema and he managed to come all the way to Tain. He didn't even support us with 2 pieces of T-shirts but he's here today pretending as if he's with us" said a newly elected MP from the Volta Region in a chat on the streets of Seikwa in the Tain constituency.
And the man he was referring to was not the only one in that category. While waiting for the then running mate, John Dramani Mahama to emerge from his meeting with the chief of Badu, members of a youth group who had arrived in town for an outreach ahead of the polls, made jokes about a number of personalities they saw in the Tain constituency and who they concluded were showing their faces for political fortunes.
The opportunists who make up the first category and who despite their status as former government functionaries, either as DCEs, heads of government institutions etc sidelined the party in all its activities throughout the years, also failed to support the party's activities, even in their villages.
Over the last couple of days, a number of them, have been thronging the Accra International Conference Centre and trying to establish relationship with party big wigs. They have been largely welcomed and jokes shared about the past, but what they do not realise is that, those are just friendly gestures.
One of the young MPs in parliament told the dailyEXPRESS in the foyer of the Conference Centre that "they are doing this without any shame and as if we are fools who will just see them and get mesmerised into throwing favours at them."
The NDC has just bounced back after eight years in opposition and after a well coordinated campaign that saw party founder Jerry Rawlings, Leader John Atta Mills and his deputy, the affable John Mahama unleashing its message of a better Ghana and successfully debunking the NPP's negative propaganda against the PNDC/NDC and Jerry Rawlings.
Credit: S. Xoese DOGBE [[email protected]]