Ayariga: Attacks on NPP supporters unacceptable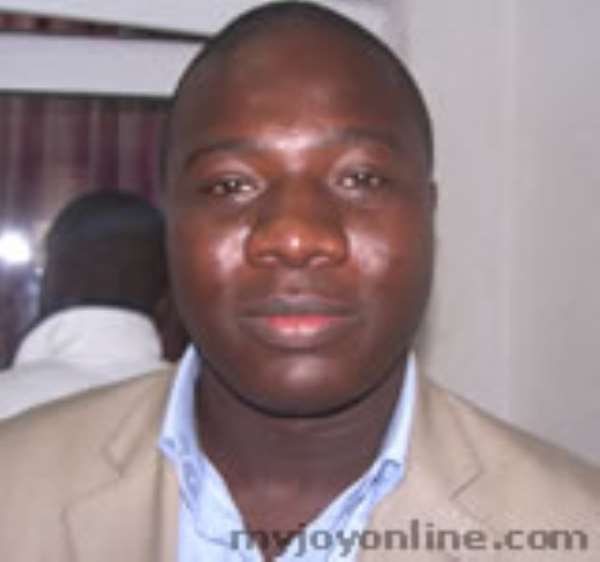 The Press Secretary to the President, Mahama Ayariga, has condemned the alleged attacks on some supporters of the New Patriotic Party (NPP) with a promise to investigate them "immediately".
He told Joy News' Matilda Asante on Thursday although his outfit is not aware of such attacks, the Office of the President, he said, would not sweep such things under the carpet.
"I can assure you that such actions would be stopped," he guaranteed.
There have been allegations of attacks by the followers of the National Democratic Congress (NDC) on some NPP supporters in Accra with some victims, numbering about 150 and mostly from Agbobloshie and Makola markets, currently taking refuge at the NPP's campaign office.
A couple of them who talked to Joy News asked the party leadership to come to their aid as soon as possible.
But Mr. Ayariga has urged all to remain calm and cautioned supporters of the ruling NDC to desist from such acts because it is "criminal and unacceptable".
"President John Evans Atta Mills will take steps to ensure that every citizen of this country is protected and no one has the right or the authority to inflict any form of pain or harassment on any person on accounts of political persuasion of that person. So we condemned any such acts outright; if there is any such act."
He is also asking anyone attacked or threatened, especially, for political reasons to report to the police for appropriate action to be taken.
Nana Ohene-Ntow, General Secretary of the NPP, had earlier on said the party had received reports across the country of its supporters being attacked, harassed and intimidated by those of the NDC.
He alleged a supporter who died as a result of such attacks was even buried yesterday.
He said the party has set up a welfare committee to consider the plights and devise ways of assisting those who have convened at their office.
The committee, he said: "Is looking at means of helping these people resettle in other locations or getting some relief from the kind of threats and attacks that they are faced with."
Mr. Ohene-Ntow also called on the new President, Prof. Atta Mills, and his government to intervene and call his supporters to order to avoid and any upheaval.
"The president said yesterday that he will lead a country in which nobody will live in fears; and I think the first test, is putting NDC supporters under control so that the NPP and other opposing political supporters will not live in fears."
Story by Isaac Essel