Kibaki government backs down on media law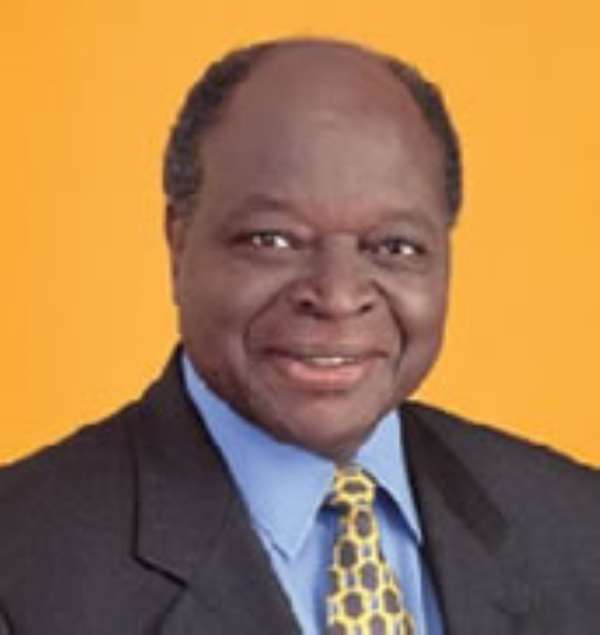 Kenya's President Kibaki has directed the Attorney General and Information minister to study proposed amendments to Communications Act by media and give recommendations to the Cabinet.
The move is a response to a letter the President received from the Chairman of the Media Owners Association, Linus Gitahi appealing to him to consider the ammendments.
He has said he has taken the decision due to concerns raised by the media and asked AG Amos Wako and Information minister Samuel Poghisio to study the proposed changes and consult with the media representatives.
After consulting with the media, the two government officials should then give recommendations on the proposed amendments to the Cabinet for consideration.
The President signed the Kenya Communications (Amendment) Bill 2008 into law on January 2, 2009.
This followed the passage of the Bill in Parliament by 25 MPs late last year.
There has been widespread condemnation of the Bill from the media industry, civil society and Clergy, who have termed it as a retrogressive law that seeks to curtail media freedom.
Section 88 of the Act gives the Internal Security minister the power to seize broadcast equipment in case of an emergency or threat to public tranquillity.
The Communications Commission of Kenya (CCK) has powers, under the law, to dictate to media houses the content and broadcast times of programmes.
On Tuesday, the Media Owners Association and the Editors' Guild said they will not hold other meetings Mr Poghisio.
"We've had many meetings, but there's never been a fruitful outcome from the Government... they also ignored our proposals to the Communication Bill," Mr Gitahi said.
Coalition partner Orange Democratic Movement has distanced itself from the President's action saying that it was not party to the Bill.
It says that Prime Minister Raila Odinga had urged the President not to assent to the Bill until further consultations with the media are held, but his plea was ignored.
For the past three days, the Government has placed two full-page advertisements to drum up public support for the Act.
On Monday, Government Spokesman Alfred Mutua distributed leaflets attacking the media's position on the Bill.
Already, Kisumu Town West MP Olago Alouch has given notice to file a private members' motion seeking to introduce amendments to the Act.