Election Task Force Shifts To 'Operation Calm Life'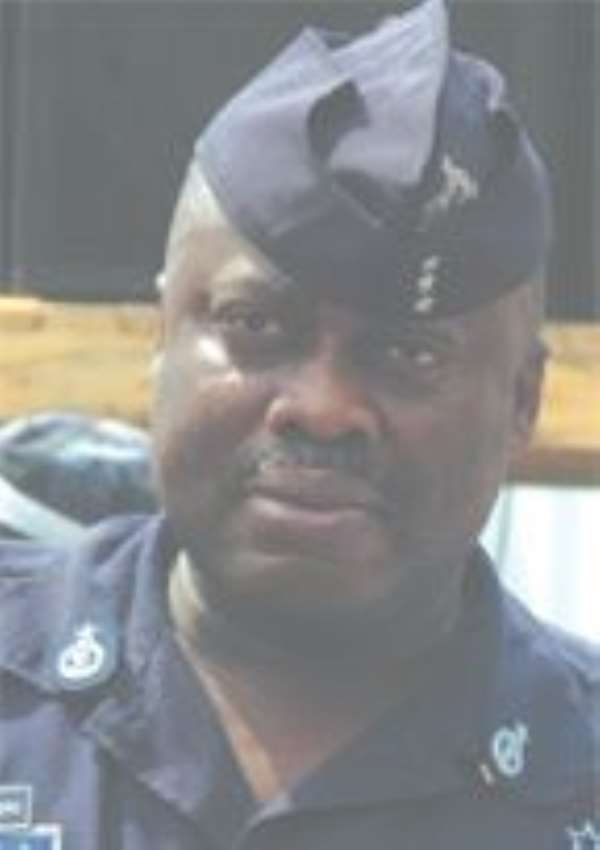 The National Elections Security Task Force says it has now shifted its security arrangements to the sustenance of post-election peace and stability under the code name, "Operation Calm Life".
It has, therefore, called for the co-operation and support of all Ghanaians to enable the security services to perform their duties for the benefit of all.
It noted that despite the reservations, suspicions and challenges of the work of the task force, it succeeded in performing to the satisfaction of all in the conduct of the general election.
The spokesperson of the task force, DSP Kwesi Ofori, cautioned the investor community to be particularly wary of all kinds of e-mails linking them to the coming administration.
DSP Ofori, who is also the Director of Public Affairs of the Ghana Police Service, said the massive deployment of security personnel and their neutrality in the performance of their duties ensured the peace and stability of the country.
He said post-election security had become the major concern of the task force now.
DSP Ofori advised motorists against drink-driving and abuse of road traffic regulations to avoid accidents.
The task force put in place a three-phase security arrangement to ensure a safe and secure environment for peaceful electioneering before election day and thereafter to ensure post-election peace.
The first phase of the arrangement covered the period of intensified political campaigns and preparation/distribution of electoral materials and personnel throughout the country.
Phase two, covered the casting of votes, counting of votes/compilation of results, the period of tension and anxiety associated with the elections, recovery of election materials and personnel, announcement of results and containing conflict and violence if any.
Under phase three, which would end on March 10, 2009, the security services are expected to enhance Operation Calm Life, monitor post-election activities, maintain the Rapid Deployment Forces (RDFs) and, in conjunction with other security agencies and the security forces of neighbouring countries, maintain border security.
 
Story by Albert Salia