Search For Premier League Sponsors Glo Out, MTN In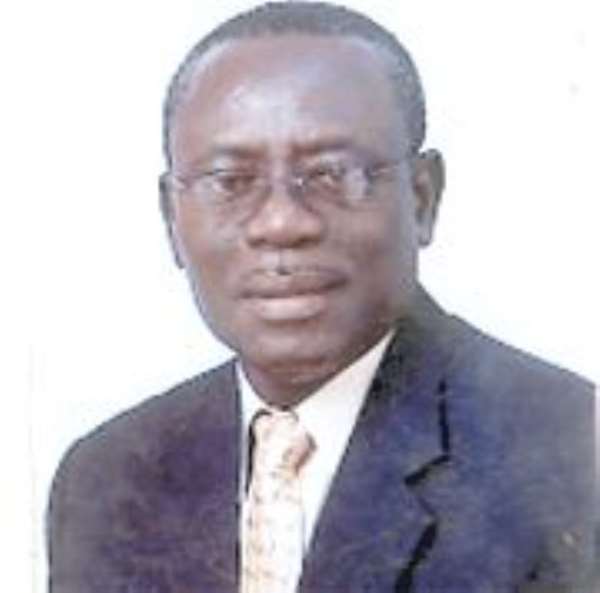 The Premier League Board (PLB), after what appeared an illusive search, has finally clinched a sponsorship deal for this year's premiership, with a GH¢1.5million MTN package expected to be unveiled.
The three-year package will make available to the clubs GH¢1million each year, with GH¢500,000 worth of the company's products.
MTN, the nation's leading mobile telecommunications service provider, according to Graphic Sports sources, rescued the premiership from troubled waters as it was heading off without sponsorship for the first time in a decade.
The PLB a few weeks ago was on the verge of announcing a sensational title sponsorship with another telecommunications giant, Globacom(Glo) which had proposed a whopping ¢GH3million to nourish the premiership.
But the deal, according to sources, had been abrogated as the PLB appeared not ready to put up with the demands of Glo who in addition were proposing a take-over of other football rights in the country.
Globacom, apart from the Premier League right as title sponsors, are also demanding exclusive rights for the senior national team, the Black Stars, who as far back as 2005, entered into a sponsorship deal with Gold Fields who are the current headline sponsors of the team. The sponsorship contract was extended this year.
By their demands, Glo seemed to be demanding an abrogation of the deal to enable them take over the premiership.
Aside that, Glo wanted a rebranding of all buses of the Stars in their name and colours.
These latest demands by MTN appeared to be the powder keg that had forced the PLB to blow the deal away and invite MTN to take over the title sponsorhip right.
Indeed, there was a stand off between Glo and the clubs who insisted that they were not ready to accomodate the desire of Glo to brand their jerseys and buses as part of their benefits for sponsoring the league.
The new package with MTN, though timely, certainly will leave the clubs with less money than they had last season when Ghana Telecom sponsored the competition with ¢17billion. The clubs had ¢650m each for the season.
The new deal makes available GH¢1.5million to be shared among the 16 clubs and the Ghana Football Association.
 
Story by Andy Quao