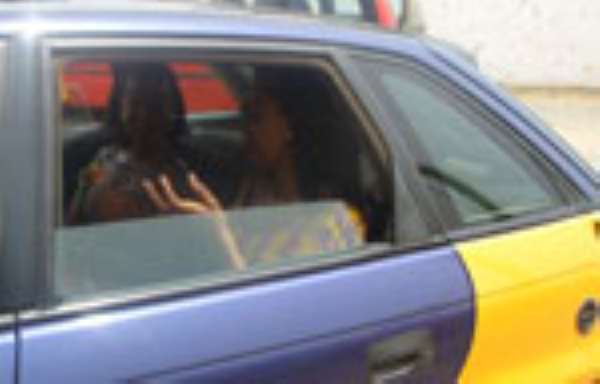 Mr. Johnson Badu Antwi, Chairman of the Techiman municipal taxi drivers association has cautioned members to be extra careful on the road, especially during the run-off election and the Christmas festivities to avoid unnecessary accidents and loss of lives.
He called on other transport unions and station guards to check the movements of drivers on the voting day so they would not drive under the influence of alcohol.
Mr. Antwi told the Ghana News Agency (GNA) at Techiman that the run-off was very crucial and "every Ghanaian needs to pray against any incident that could claim lives".
He advised drivers to avoid speeding, over-loading and over-taking and to comport themselves well to command respect in society.
Mr. Antwi deplored the practice by some passengers to instruct drivers to speed up and urged the drivers to report passengers with questionable characters to the police. "Drivers should also hand over lost items found in their vehicles to their transport union offices", he said and urged them to exercise their franchise on December 28 run-off election.