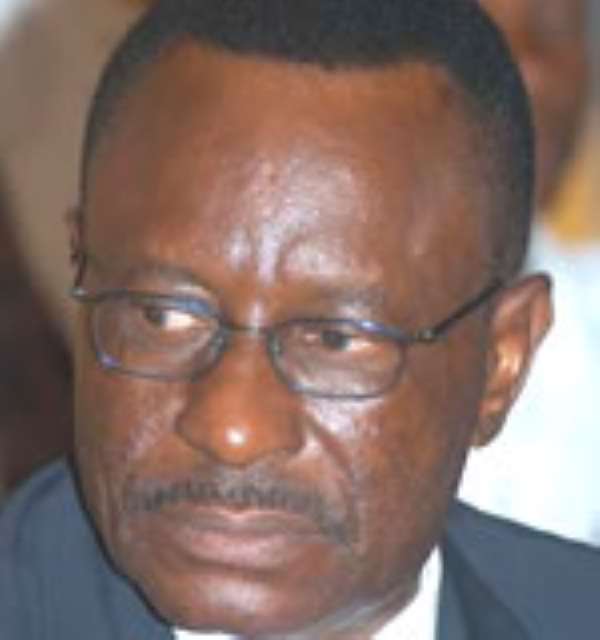 The Mayor of Accra, Stanley Nii Adjiri Blankson, said on Tuesday that the Mamponse community infrastructure upgrading and Chemu drain improvement project is to start this month and end in 2010.
The project will give the people of Mamponse, Gbegbeise, Gliphe and four other surrounding communities, all in the Dansoman area, a facelift.
The project is under the Accra Metropolitan Assembly (AMA) Second Urban Environmental Sanitation Project II (USEP II) with Messrs DHV Int/Water Tech Gh. Ltd as project consultant. It is expected to improve basic conditions, livelihood and economic conditions of Mamponse community as well as improve the basic infrastructure and reduce flooding.
At a pre-commencement community interaction, Adjiri Blankson said the project valued at 13 million U.S. dollars would include 14 kilometres of roads, walkways structure, traffic management accessories, drains, potable water, public toilet and street lights.
Also included in the project are dredging of the Chemu Lagoon, footbridges and adverts.
He said those whose houses would be affected in the exercise would be duly compensated and called on the people to do away with partisan politics and support the project for their own good.
He said the Accra sewerage improvement project would replace the current on-site human waste treatment systems with an environmentally friendly off-site treatment.
The government of Ghana and the Africa Development Bank (AfDB) are funding the 77.55 million-dollar project, which would commence next year.
The AfDB is funding the five-year project with its interest-free loan of 68.95 million dollars with Accra Metropolitan Assembly as executing agency.
Under the project, two sewerage treatment plants would be provided at the Densu Delta and the University of Ghana, Legon, for the treatment of sewerage from the western and eastern parts of Accra respectively.
The third, which is to be constructed at Burma Camp for the treatment of sewerage from the central parts of Accra, is not included due to lack of funding.
Eight pumping stations would also be provided to boost the flows through the sewerage networks in the catchments areas.
The Mayor of Accra said sewerage and liquid waste management in Accra had not been the best, adding that the project would improve the existing situation by providing expansion of sewerage networks by an additional 95.9 km to bring the total sewerage coverage to about 50 per cent.