Jail fails to deter knife teens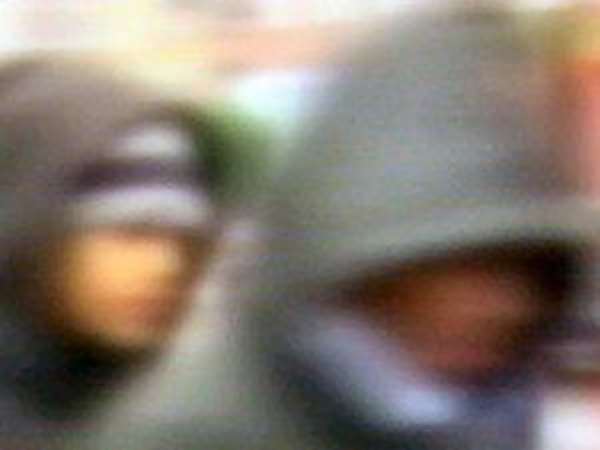 Jail fails to deter knife teens
The report Why Carry A Weapon? questioned a group of youngsters, a number of whom believed they were more likely to be tagged than to receive a jail sentence if caught carrying a knife.
Nicola Marfleet, a governor at London's Pentonville Prison, conducted the report after interviewing teenagers in London.
She talked to under-18s in custody at Feltham Young Offenders Institution in west London and young people who had been excluded from school attending two pupil referral units (PRUs) in Haringey and Hackney.*
They told her they carried knives for protection and out of fear and anticipation of being attacked, as well as due to experiences of personal victimisation.
Other reasons given included poor parental ties, which may have been replaced by the social ties of a gang.
The children interviewed said they felt there was inadequate protection offered them by "natural" adult protectors such as teachers, the police or their parents.
When asked whether they thought the police could protect them, one focus group in a PRU unanimously answered "no".
The findings showed some young people felt gangs offered them more protection.
Ms Marfleet said: "The young people I interviewed spoke about their 'enemies' who all carried knives and about how they were always anticipating attack, living under a constant fear of reprisal from other gangs who were armed and therefore they also needed to be."
*Note: Several Ghanaian families live in Haringey and Hackney.