Extra classes end in rape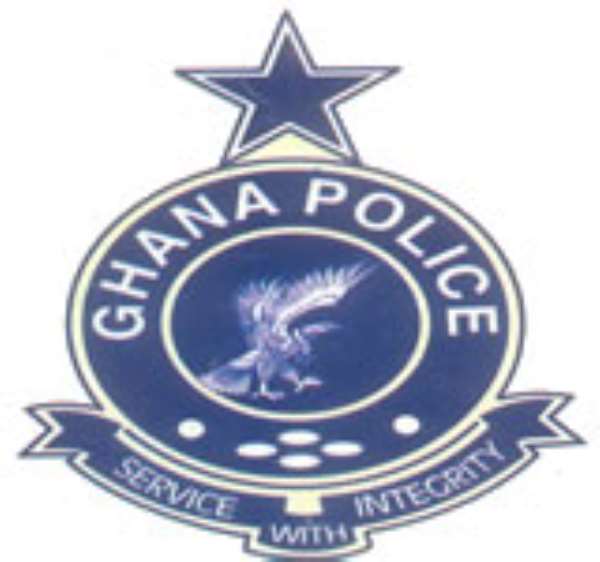 A university lecturer is in the grips of the law for allegedly raping his own student during an extra classes.
Albert Kwabena Akoto, 39, the lecturer is said to have committed the offence last April when his victim, a 23-year-old student of the Zenith University College in Accra went to him for extra tuition.
He was arrested later by the Police (Ministries branch) and arraigned before an Accra Magistrate's Court last Tuesday. His plea was not taken. The court, presided over by Ms Cynthia Nketiah, remanded him in police custody until June 10 for further investigations.
The docket has been forwarded to the Attorney-General's Department for advice.
Detective Sergeant Kofi Atimbire, prosecuting, told the court that Akoto, who also doubles as a travel agent with the Air Travel Centre in Accra organised extra classes for the victim and her three other female colleagues.
On April 14, Akoto asked the victim to meet him at the Travel Centre at 5.30 p.m. for the extra tuition.
She obliged. At the centre, however, she met only Akoto and a male friend of his. The other female students were not there.
The court was informed that Akoto's friend quickly left the centre when the victim arrived, leaving the two behind.
Akoto then proposed love to her but she rejected it. Akoto allegedly managed to overpower her and sexually assaulted her on a table at the centre.
The victim reported the matter to her parents who made a report to the Police at the Ministries in Accra.